Animal Research
section" id="neuroprotection">Neuroprotectione: 18pt;">
Essential mineral zinc may modestly improve cognitive function.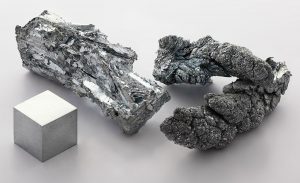 As an essential part of the human diet, zinc contributes to health on numerous fronts. It may particularly benefit brain health through:
Neuroprotection. Zinc may help keep the brain functioning effectively and protect it from cognitive impairment such as Alzheimer's.
Improving mood. Low zinc content has been tied to depression.