Collagen protein may improve joint and skin health, but research is still in its early stages.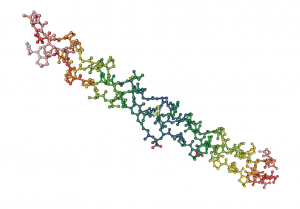 Collagen is the main structural protein of the human body. Collagen protein supplements may provide such benefits as:
Promoting overall joint health. Collagen plays a key role in the growth and strengthening of joints, tendons, and cartilage.  
Supporting connective tissue. Collagen protein may potentially support the growth of skin, hair, nails, ligaments, and other tissues.
Overview
There are over 16 different types of collagen that make up roughly 30% of the total protein content in the human body. It is an essential structural component not only of bones, tendons, ligaments, and cartilage, but also of muscle, cornea, the gut, and skin, and can vary from rigid to elastic.
The main use of collagen in medicine has been as a surgical suture. However, recent years have seen a rising interest in its use as a fitness and joint supplement. Collagen protein is made up of more than 1,000 different amino acids, the 3 primary ones being glycine, proline, and hydroxyproline.
Collagen protein supplements contain roughly 20 grams of protein per serving on average, and nearly all consist of collagen type II. Although collagen protein is advertised as a way to promote the health of joints, skin, organs, hair, muscle, and other tissues, thus far the research evidence is limited.
Despite its high variety in amino acid content, collagen protein has a low concentration of
essential amino acids
and entirely lacks L-cysteine.
1
2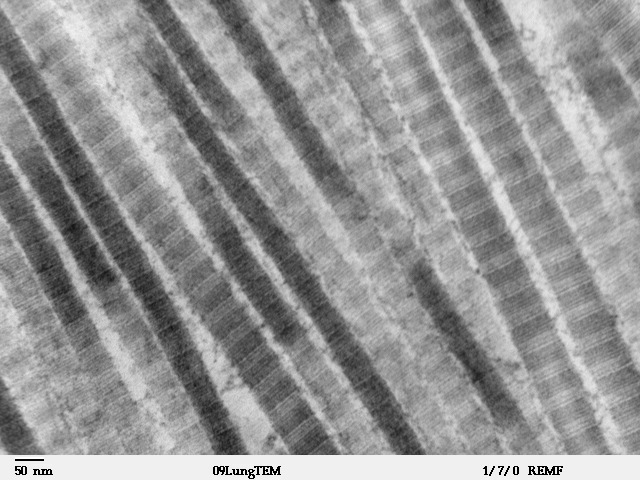 Collagen's Beneficial Bio-Activities
Promoting cellular growth
Collagen supplementation has been linked to health of:
Bones. Collagen appears to support bones, ligaments, cartilage, and tendons through osteoblast differentiation.3
Skin. Although still early, research has found that collagen protein provides a large dose of the dipeptide Pro-Hyp, which stimulates the synthesis of type I collagen, hyaluronic acid, and skin cells known as fibroblasts.4
Brain. Collagen contains low molecular weight peptides that are capable of crossing the blood brain barrier and enhancing the growth of brain cells via neurogenesis.5 6
Reducing inflammation and autoimmunity
Type II collagen is renowned for its capacity to diminish the number of inflammatory markers as well as adverse autoimmune responses around joints, especially in rheumatoid arthritis (RA) by:
Reducing inflammation, especially through increasing levels of the anti-inflammatory cytokine IL-107
Reducing autoimmune responses, specifically cell destruction near joints8
Increasing the production of antibodies, including IgG2A and IgG19
The ultimate result of these effects is pain reduction, particularly in cases of joint injury or disease.
Enhancing bone density
Collagen, similar to other proteins, provides many of the amino acids required to increase bone mineral density, bone mass, and bone strength.10 Collectively, these added benefits may improve joint stability.11
Collagen Protein's Reputation & Benefits
Collagen protein may be vital for joint health, but is low on essential amino acids. Collagen protein is believed to improve health by:
It is important to note that collagen is best taken as a complement to a standard diet incorporating meat-based proteins, since collagen has a low concentration of essential amino acids.
Where does collagen protein come from? Collagen protein is drawn from a variety of animal sources:
Chicken. The most popular collagen protein is derived from chicken sternum, which research has identified as a potential remedy for arthritis.
Shark. The benefits of shark-derived collagen seem to match those of chicken sources.
Pig. Porcine collagen may also have similar effectiveness, but is less common.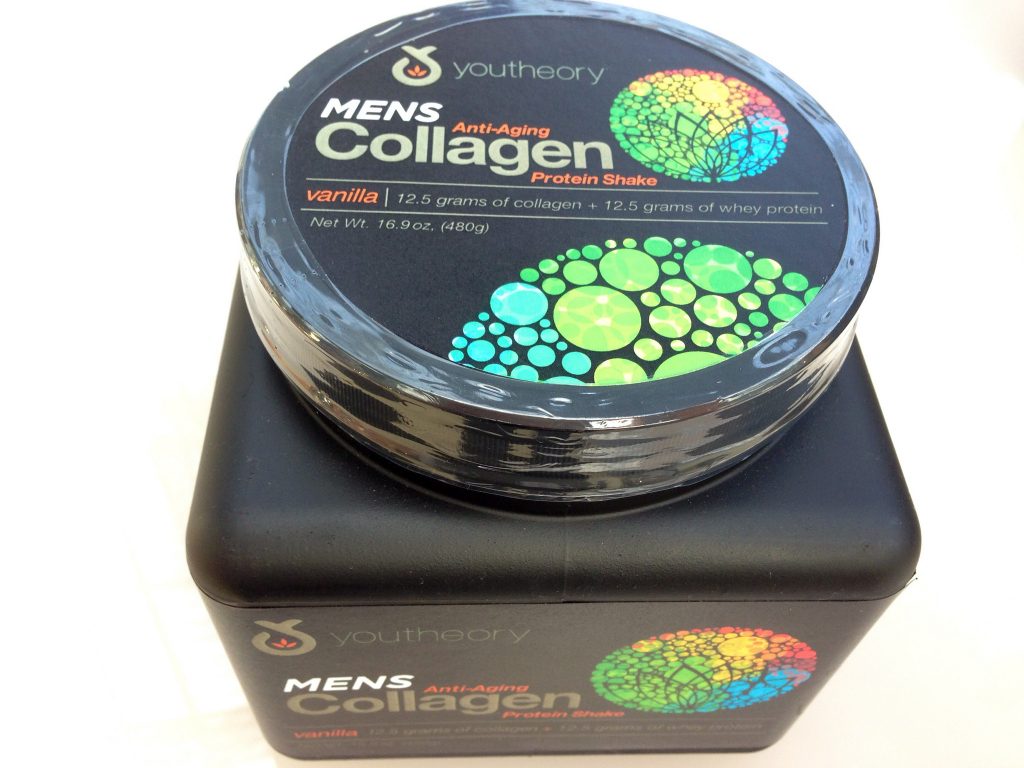 Research
Animal Research
Animal research indicates that collagen may impart such benefits as:
Human Research
Research of collagen protein supplementation is still in its early stages.
Hydrolyzed collagen (10 g) may improve joint comfort in adults with primary osteoarthritis
In this randomized, double-blind, placebo-controlled study, 250 adults with primary osteoarthritis of the knee were given 10 grams of collagen hydrolysate (CH) daily for 6 months resulting in significant improvements in knee comfort.
The study concluded that "there was a significant improvement in knee joint comfort as assessed by visual analogue scales to assess pain and the Womac pain subscale. Subjects with the greatest joint deterioration, and with least intake of meat protein in their habitual diets, benefited most."15
BioCell Collagen® (1 g) may reduce visible facial signs of aging
In this investigation, 26 females with visible signs of facial aging were given 1 gram of BioCell Collagen® (BCC), a naturally occurring mix of hydrolyzed collagen type II, hyaluronic acid, and chondroitin sulfate, every day for 12 weeks. Supplementation significantly reduced skin dryness/scaling (76%) and global lines/wrinkles (13.2%) concomitant with an increase collagen and hemoglobin content in said areas.
The study concluded that "dietary supplementation with BCC elicits several physiological events which can be harnessed to counteract natural photoaging processes to reduce visible aging signs in the human face."16
Collagen Protein Dosage
Successful research studies typically use 10 g of collagen protein.
Typical collagen protein supplements provide from 6 – 22 grams of protein per serving.
Available Forms
Hydrolyzed collagen is the most common form used by collagen protein powders, praised for its high bioavailability (easy absorption and utilization by the body).
Supplements in Review Says
Collagen protein containing 10 g protein, taken daily.

Collagen protein may support healthy joints and skin. Collagen protein is arguably the best protein supplement for supporting joints and skin. But despite its proposed benefits, collagen protein cannot replace standard protein sources due to its low concentration of essential amino acids, especially for the purpose of building muscle.
Take up to 10 grams of hydrolyzed collagen protein per day. As a supplemental protein, hydrolyzed collagen should be taken at about 10 g daily.