Animal Research
section" id="promoting-cellular-growth">Promoting cellular growth
Collagen protein may improve joint and skin health, but research is still in its early stages.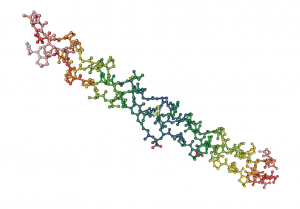 Collagen is the main structural protein of the human body. Collagen protein supplements may provide such benefits as:
Promoting overall joint health. Collagen plays a key role in the growth and strengthening of joints, tendons, and cartilage.  
Supporting connective tissue. Collagen protein may potentially support the growth of skin, hair, nails, ligaments, and other tissues.