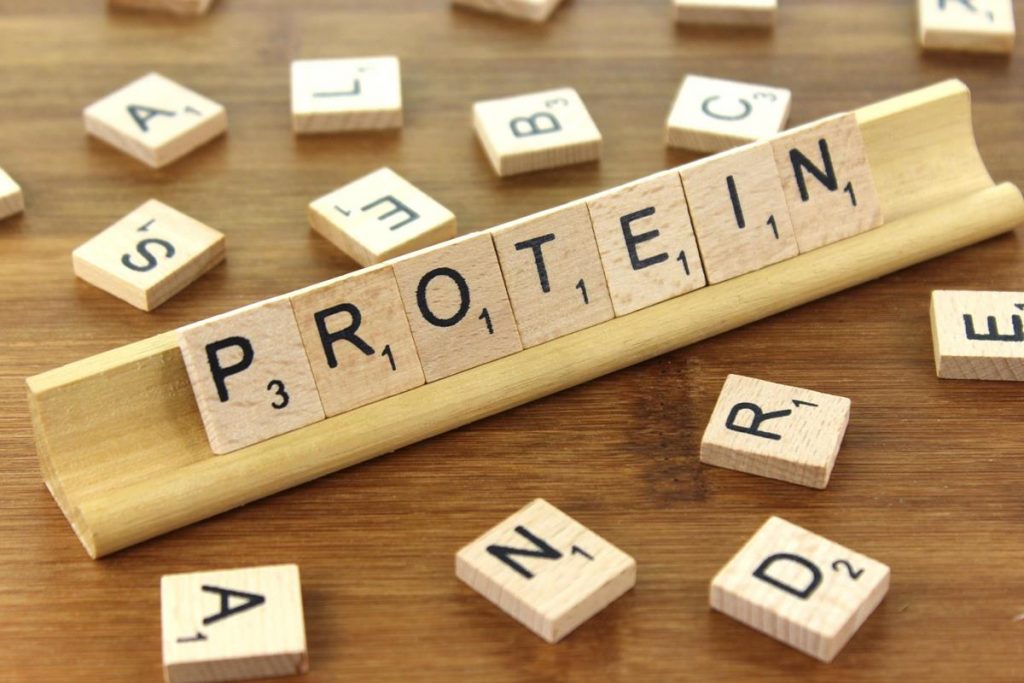 For the most part, our protein needs are easily met by standard diets; plenty of protein can be found in meat, seafood, dairy, nuts, and beans. However, using protein supplements can still be convenient and appropriate in many cases, especially if you're undergoing strength training.
On this page, we're going to take a detailed look at the most popular supplemental protein sources. For more general information about protein supplementation, check out our protein supplements guide.
Casein Protein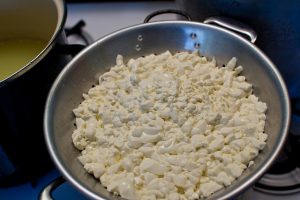 Named after the Latin word for cheese, caseus, casein is one of the two main types of protein in milk. Casein solidifies into curds when milk is coagulated for cheese-making, and it provides the body with all nine essential amino acids.
Its slow digestion and absorption distinguishes it from the more standard "fast" protein sources such as whey. This slow and steady release of amino acids may allow for ongoing muscle protein synthesis and prevention of muscle breakdown during periods of prolonged fasting, such as during sleep. Casein also has potential to lower blood pressure. More on casein protein.
Chia Protein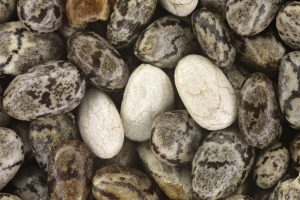 Chia protein refers to the seeds of the Salvia hispanica plant, which have been treasured as a staple food crop since the time of Aztecs. Chia seeds, be they whole, milled, ground, or liquified, are rich in fiber, protein, vitamins, and minerals, especially magnesium and the B vitamins.
Chia seeds are an organic and vegetarian source of protein that is low in calories and offers a number of cardiovascular health benefits, such as:
Lowering cholesterol and triglyceride levels
Stabilizing blood pressure
Improving arterial function
Reducing inflammation (due to its high omega-3 fatty acid content)
More on chia protein.
Collagen Protein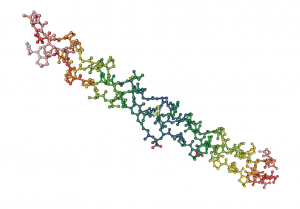 Collagen is the most abundant type of protein in the human body, acting as a structural component of many different tissues including bones, cartilage, muscle, eyes, skin, and the digestive tract.
Whereas most protein supplements are used to help increase protein intake, collagen protein products are taken specifically to improve the health of skin, muscle, joints, and other tissues. But despite its growing popularity, research backing its benefits is still in its early stages. More on collagen protein.
While most protein supplements are taken to promote muscle growth in combination with weight lifting, collagen protein's subpar amino acid composition makes it a rather poor choice for this specific goal.
Egg Protein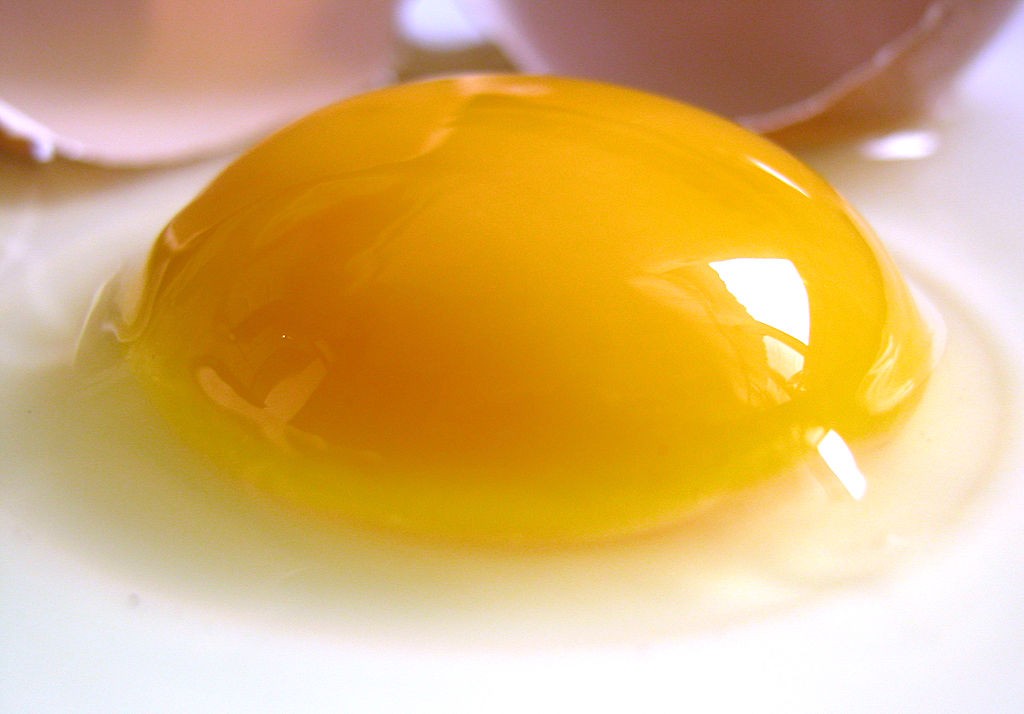 Egg protein comes primarily from chicken egg whites. On average, a large chicken egg wields roughly 6.3 grams of protein, 43% of which resides in the yolk and 57% in the egg white. Egg protein is considered one of the best protein sources because of its high quality amino acid profile that includes all nine essential amino acids, as well as easy digestibility.
Its concentration of branched-chain amino acids is second only to the dairy proteins, which is why it is favorable with athletes participating in resistance training. More on egg protein.
Flax Protein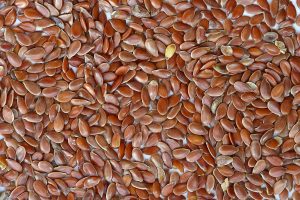 Flax protein hails from the flax plant, Linum usitatissimum,  a fibrous food crop and source of linen. Besides being a vegan-friendly source of protein, flax seeds have been found to promote cardiovascular health and act as a laxative.
More specifically, flax protein may be good for the heart and blood vessels because it lowers blood sugar, blood pressure, cholesterol, and triglyceride levels. As an added plus, flax seeds are rich in the omega-3 fatty acid alpha-linolenic acid (ALA), known for its antioxidant and anti-inflammatory properties. More on flax protein.
Hemp Protein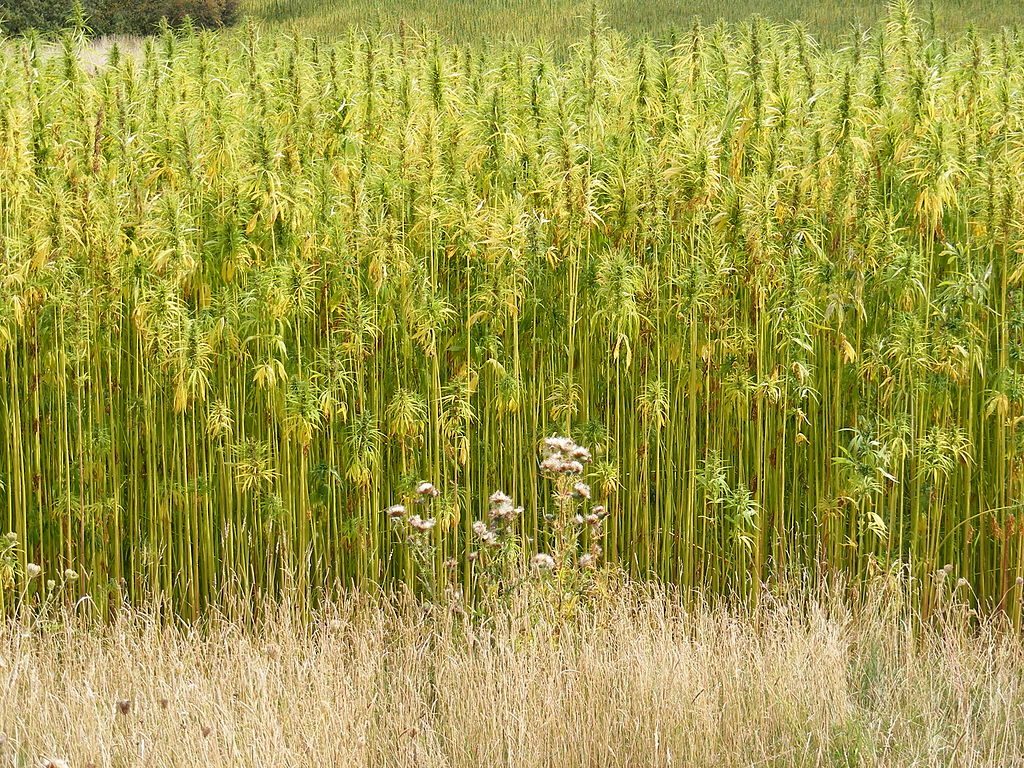 Derived from non-intoxicating strains of the Cannabis sativa plant, hemp protein is produced by removing the oil from hemp seeds, which are then milled and processed.
The most attractive features of hemp protein are that it provides a healthy 3:1 ratio of omega-3 to omega-6 fatty acids and is high in fiber, which may aid weight management, healthy bowel movement, and reduce risk of certain health disorders. To top it all off, hemp is an environmentally-friendly and renewable source of protein. More on hemp protein.
Pea Protein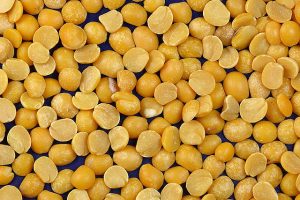 Pea protein is extracted from seeds of the Pisum sativum plant. Supplementation with pea protein is ideal for vegetarians, vegans, and individuals sensitive to major allergens, including soy and dairy.
Pea protein appears to be one of the more effective plant-based sources of protein for optimizing muscle growth during resistance training, with early research suggesting that it is as effective as whey protein. More on pea protein.
Rice Protein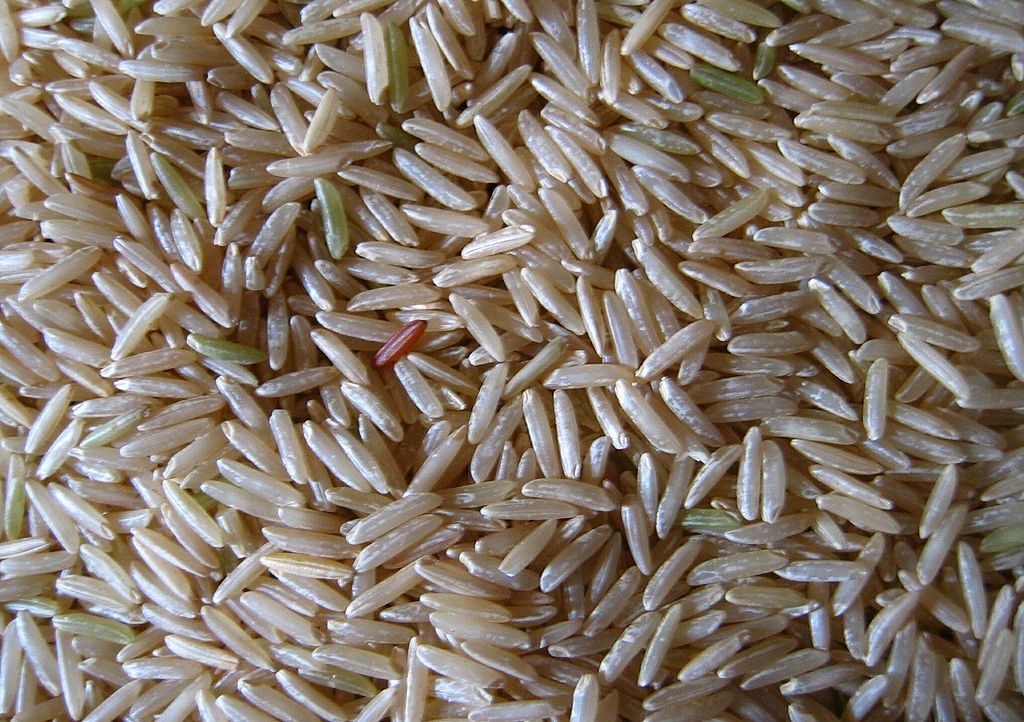 Rice protein is most commonly drawn from sprouted brown rice. Early research suggests that rice protein may be about as effective as whey at maximizing muscle growth.
Moreover, unlike many other protein supplements, rice protein is hypoallergenic because it carries no soy, gluten, or any animal products, which makes it ideal for vegans and people with certain food allergies. In addition, rice protein seems to promote cardiovascular health due to its ability to lower cholesterol levels by altering the activity of enzymes involved in cholesterol absorption in the small intestine. More on rice protein.
Soy Protein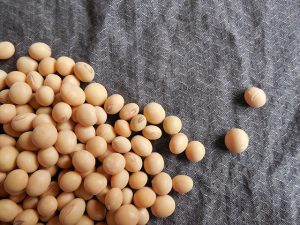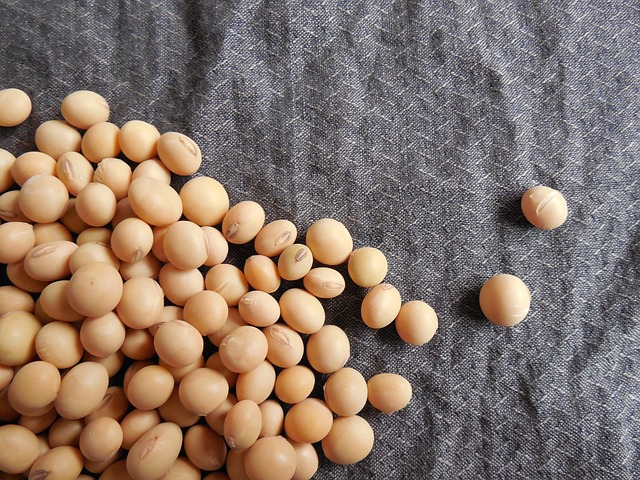 The beans of the Glycine max plant are used to manufacture soy protein, which carries all nine of the essential amino acids. Beyond its supply of protein, soy is recognized for promoting cardiovascular health by:
Lowering blood pressure. Soy protein contains high amounts of the amino acid arginine, which is a precursor to the vasodilator nitric oxide.
Regulating blood lipid levels. Decades of research show that soy protein helps lower LDL ("bad") cholesterol, total cholesterol and triglycerides, and raise HDL ("good") cholesterol.
Furthermore, soy protein is uniquely full of isoflavones, which are compounds that are similar to the female sex hormone estrogen, and as such may be beneficial for postmenopausal women. More on soy protein.
Whey Protein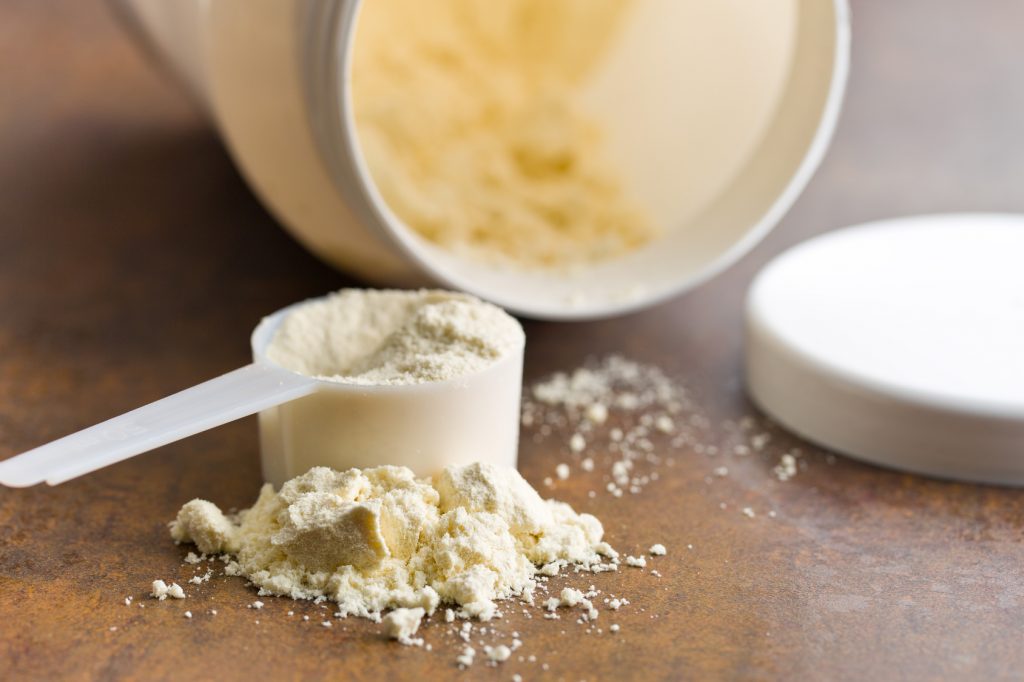 Whey protein comes from the liquid portion of milk that is left over during the cheese-making process. It is, hands down, the most widely used protein supplement for supporting muscle growth in conjunction with resistance training. This is due to the fact that whey protein is digested quickly and effectively, contains high leucine levels, and has been demonstrated to promote the largest acute increase in muscle protein synthesis (MPS).
In addition, whey protein also provides a number of unique benefits, such as:
Attenuating age-related muscle loss, known as sarcopenia
Enhancing the body's antioxidant defenses by sustaining glutathione
Stabilizing blood pressure
More on whey protein.