Ancient gotu kola herb may help lower stress by reducing anxiety.

Gotu kola has a rich record of use in traditional medical practices of Southeast Asia. As a nootropic and stress reliever, it is believed to provide such potential benefits as:
Reducing anxiety. Gotu kola seems to promote activity of the neurotransmitter GABA.
Improving mood. Limited research indicates that gotu kola may help uplift mood.
Overview
Native to Southeast Asia, gotu kola, Centella asiatica, is a creeping plant classified as a member of the parsley family that has a deep history of use in Ayurvedic medicine.
Gotu kola's common name in India is Brahmi, meaning "of divine origin"; it is believed to simultaneously wield rejuvenating and calming properties, increasing intelligence and memory on the one hand, and relaxing the body on the other.
Contemporary use of gotu kola in health and medicine has favored its ability to help reduce the negative consequences of poor blood circulation, such as varicose veins and chronic venous insufficiency.1 Recent research has further unveiled its potential to act as a nootropic and relieve various symptoms associated with stress, such as anxiety and bad mood.
Did you know? Utilization of gotu kola is mentioned in the ancient medicinal text, Shennong Herbal, compiled in China over 2,000 years ago.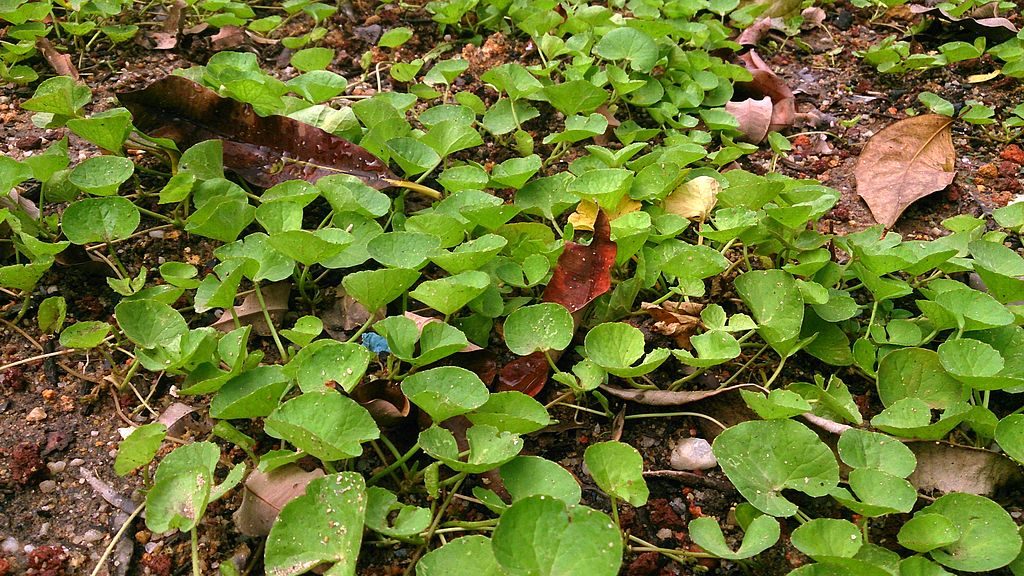 How Gotu Kola Might Help With Stress
Promoting the release of neurotransmitters
Gotu kola has demonstrated the potential to relieve stress by promoting neurotransmitter activity on two fronts:
Enhancing the binding of gamma-aminobutyric acid (GABA) receptors, which appears to calm the mind by slowing down neuron activity.2
Potentially increasing levels of the mood neurotransmitters dopamine, norepinephrine, and serotonin in the brain.3
Gotu Kola Benefits & Uses for Stress
Gotu kola seems to be a viable natural alternative for relieving stress with few side effects, specifically by:
However, gotu kola's most popular use in the U.S. is the treatment of varicose veins.6 7
In Ayurvedic practices, gotu kola is considered a cure-all and used to treat skin conditions, such as leprosy and eczema, diarrhea, fever, diseases of the GI tract, and of course, anxiety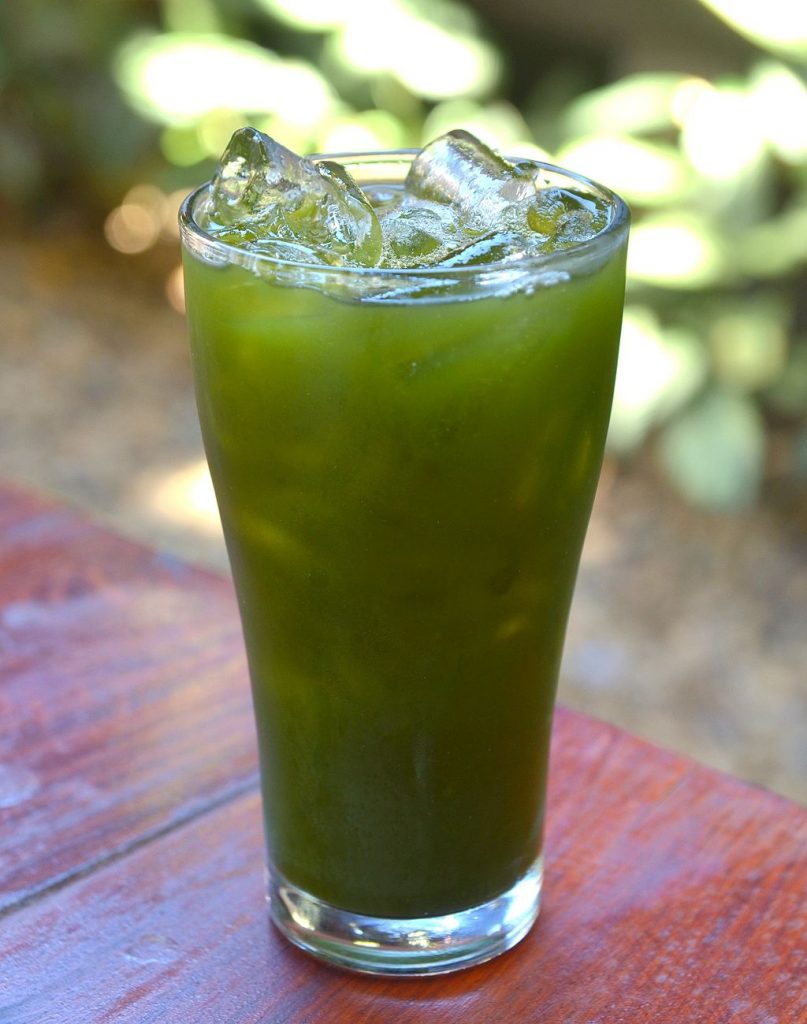 Research
Animal Research
Research on rodents has found that gotu kola is capable of:
Diminishing depressive behavior11
Promoting anti-stress activity12
Human Research
Clinical studies are beginning to uncover gotu kola's capacity to relieve stress-related issues, especially anxiety and low mood.
Gotu kola (12 g) may reduce startle anxiety
In this double-blind, placebo-controlled investigation, 40 adults received either a placebo or 12 grams of gotu kola. Gotu kola was found to significantly attenuate the maximum acoustic startle response (ASR), which is associated with anxiety, both 30 and 60 minutes after ingestion compared to the placebo. No significant effect on self-rated mood was reported.
The study concluded that "Gotu Kola has anxiolytic activity in humans as revealed by the ASR. It remains to be seen whether this herb has therapeutic efficacy in the treatment of anxiety syndromes."13
Gotu kola (1 g, 70% hydro-ethanolic extract) may significantly reduce anxiety
In this investigation, 33 adults were given 500 milligrams of a 70% hydro-ethanolic extract of gotu kola after a meal 2 times a day throughout a 60-day period. Gotu kola not only significantly diminished anxiety related disorders, but also significantly reduced stress phenomenon and associated depression based on a standard psychological rating scale.
The study concluded that "Centella asiatica may be useful in the treatment of GAD and may be used as a promising anxiolytic agent in near future."14
Gotu kola (750 mg) may improve mood in the elderly
In this investigation, 28 seniors received a gotu kola extract at 250, 500, or 750 milligrams every day for 2 months. The 750 mg dose was found to enhance working memory on a cognitive test and improve self-rated mood.
The study concluded that "the present findings suggest the potential of Centella asiatica to attenuate the age-related decline in cognitive function and mood disorder in the healthy elderly."15
Dosage for Stress
Successful research studies tend to use from 250 – 1000 mg of gotu kola extracts
Typical supplement capsules range from 350 – 500 mg serving sizes, although daily doses as high as 12 grams have been safely used
Available Forms
Extracts in the form of pills or capsules standardized to 40% asiaticoside.
Powdered herb 1 – 4 g, taken 3 times daily.
Tincture, 30% alcohol, 30 – 60 drops, taken 3 times daily.
Raw leaves steeped in hot water.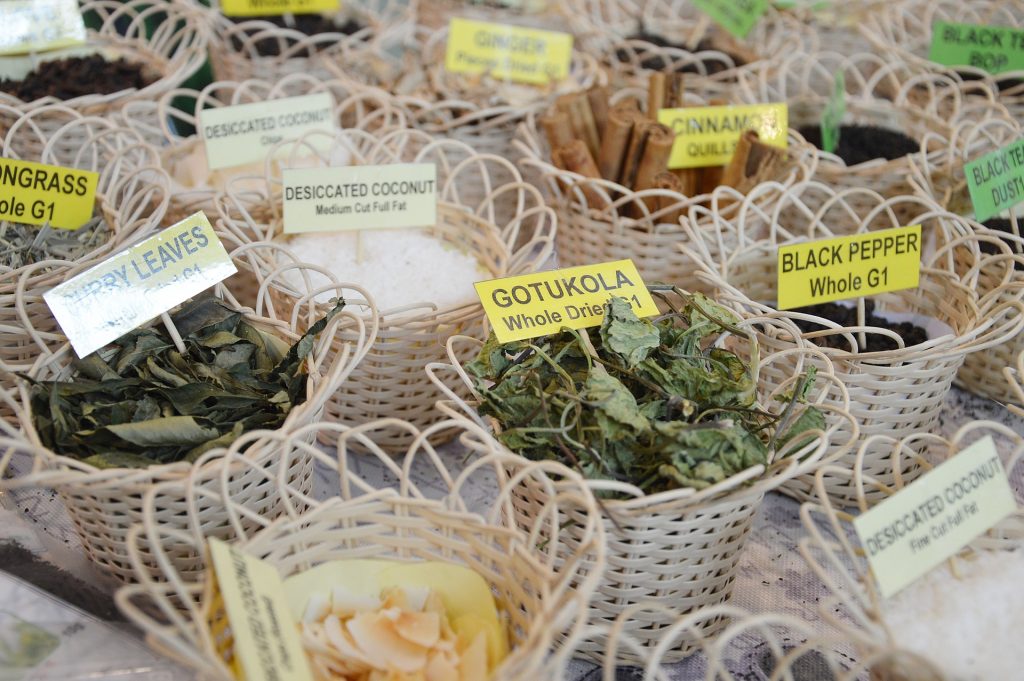 Supplements in Review Says
Gotu kola 350 – 1000 mg for stress.
Gotu kola may provide relief from anxiety. Gotu kola seems to be a likely candidate for moderate stress relief through reduced anxiety and potentially improved mood.
Start with a lower 350 mg dose of gotu kola. For optimal stress relief, we recommend taking gotu kola extracts at 350 mg and then increasing dosage from there based on individual needs.