Human Research
ze: 18pt;">
DHAid® is a patented vegetarian, environmentally-friendly, high-quality source of omega-3 fatty acid DHA.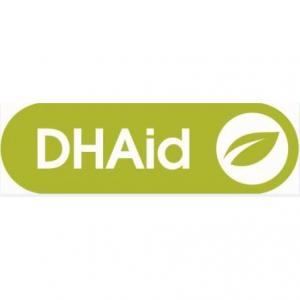 DHAid is a vegetarian form of omega-3 fatty acid DHA. DHA has a wide range of health benefits and is a major component of fish oil and other omega-3 fatty acid supplements. This DHAid review details its advantages over plain DHA supplements:
Eco-friendly. DHAid is made in a sustainable, environmentally-friendly way with no negative impact on the marine environment.

Patented. DHAid's unique algae fermentation  production method is protected by multiple patents.
Vegetarian. Sourced from microalgae, DHAid is 100% vegetarian-friendly.
Established. DHAid is made by Lonza, a century-old Swiss company known for producing high-quality ingredients for the pharmaceutical and healthcare industries.