Human Research
-section" id="fat-loss-supplements">Fat Loss Supplementson" id="welltrim-preparation">WellTrim preparationpt;">
WellTrim® is the only patented African mango extract clinically proven to promote fat loss.


WellTrim is the premier African mango extract on the market today. Users most often take the extract to facilitate weight management. This review details its main advantages over generic brands, which include the following:
Clinical research. Clinical studies have demonstrated that WellTrim can be an effective fat loss supplement.
Patents. The production of WellTrim is protected by multiple U.S. patents.
Safe. WellTrim has been recognized as safe for human consumption by multiple agencies, including the U.S. Food and Drug Administration (FDA).
Overview

WellTrim (IGOB131) is a branded and patented extract of African mango (Irvingia gabonensis) tree seeds. California-based company Gateway Health Alliance invented the product's formulation. It's distribution is handled by Nuvocare, and its marketing is managed by Icon Group.

Currently, WellTrim is the singular African mango extract available that has backing from clinical studies as an all-natural ingredient for healthy weight management. Although there are many companies that produce African mango extracts, WellTrim is the only one made with a patented proprietary manufacturing process that retains all of the plant's native fat-burning mechanisms.

As such, WellTrim has proved capable of bolstering a wide variety of health benefits related to fat loss, from reducing appetite and boosting energy metabolism to impeding the formation of fat cells through adipogenesis.
Ho
How WellTrim Works

llTrim operates through multiple metabolic pathways to help burn fat: 1
WellTrim has been linked to a number of health benefits beyond fat loss, including balancing sugar levels, supporting cardiovascular function, and imparting anti-inflammatory properties. Collectively, these effects may help mitigate the effects of
diabetes
and heart disease.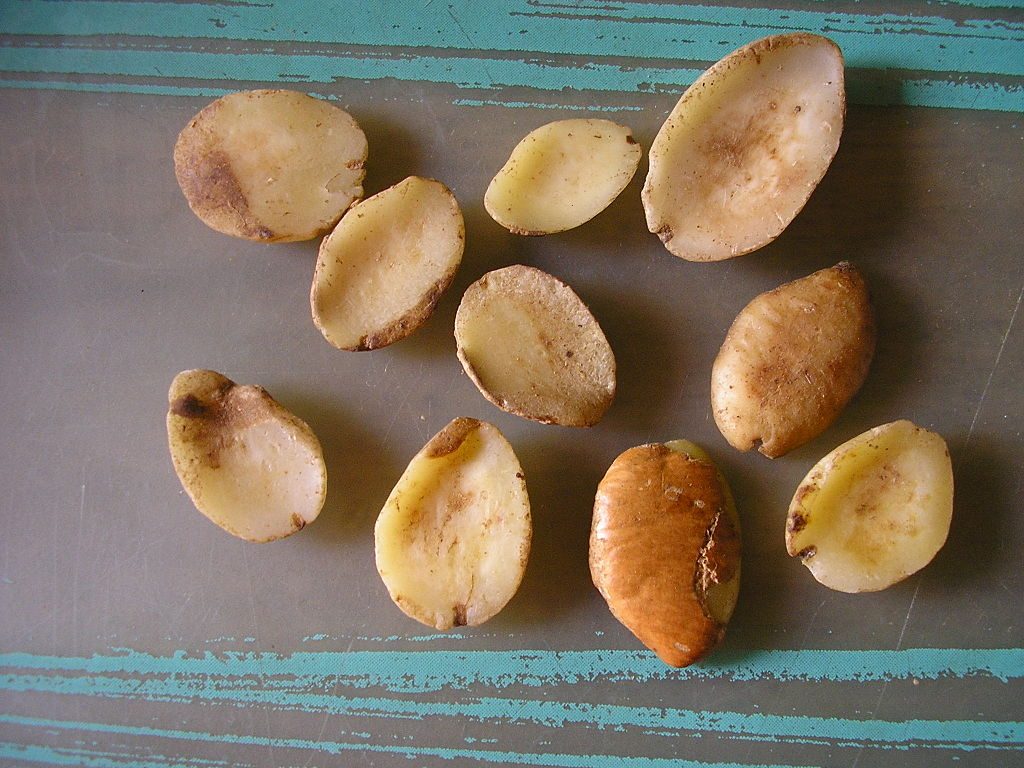 WellTrim Paten
WellTrim Patents

aration

Gateway Health Alliance has various patents and trademarks protecting its proprietary technique for making WellTrim and similar African mango extracts. U.S. Patent 7537790 covers the company's method for using African mango seeds to reduce fat content, cholesterol levels, blood glucose, and a number of other factors related to body weight.

Did you know?

 African mango extracts like WellTrim may have a synergistic effect when consumed in a supplemental 

stack

 with the joint health supplement 

Cissus quadrangularis

.
WellTrim Nutritiona
WellTrim Nutritional Supplement Uses

ts

Seeds from the African mango tree are commonly taken for weight management because of its rich store of bioactive ingredients, many of which block the production of fat cells. As a refined version of the seed extract, WellTrim is promoted as a fat loss supplement that may be able to impart various effects:
Decreasing appetite
Boosting metabolism
Lowering "bad" LDL cholesterol levels
Inhibiting the conversion of glucose into body fat
What's more, the supplement has demonstrated a capacity to improve insulin sensitivity — a benefit that can help combat diabetes.
WellTrim Advantages
WellTrim Advantages

African mango extracts, WellTrim offers several notable advantages:
Clinical support: Several randomized, controlled clinical studies have shown that WellTrim is capable of promoting fat loss. The supplement is the only of its kind with this degree of scientific backing.
Safety: Gateway Health Alliance uses a well-documented proprietary technique to prepare its all-natural African mango extract. Unlike other imitative extracts, WellTrim boasts a safe and patented process that preserves the bioactive ingredients of the originating plant.
Standardization: It is the only standardized African mango extract holding U.S. FDA Generally Recognized as Safe (GRAS) status.
Certification: WellTrim is kosher- and halal-certified.
WellTrim Research
WellTrim Research
>One major randomized controlled trial, detailed below, stands out among several clinical studies claiming that African mango can support fat loss and facilitate weight management.
WellTrim (300 mg) may improve body weight, body fat, and waist circumference in overweight individuals
In this double-blinded, randomized, placebo-controlled investigation, 102 overweight or obese people took either a placebo or 150 mg of WellTrim before lunch and dinner for a 10-week period. The WellTrim group had statistically significant improvements to average measures of body weight (loss of 28 pounds), body fat (loss of 6.3%), and waist circumference (loss of 6.7 inches), as well as cholesterol, glucose, adiponectin, and leptin levels, compared with the placebo.
The researchers concluded that WellTrim "administered 150 mg twice daily before meals to overweight and/or obese human volunteers favorably impacts body weight."2
WellTrim Dosage
WellTrim Dosage

trials have used 300 mg of WellTrim as 2 separate 150 mg doses.
Typical WellTrim brand supplements come in daily servings sizes of 150 – 300 mg.
Tea Trim is a gluten-free tea that incorporates WellTrim into its powder base.
Supplements in ReviSupplements in Review Recommendation0 mg.

WellTrim may promote fat loss. Clinical research has shown that taking WellTrim can help cut down body fat, body weight, waist circumference, and cholesterol and blood sugar levels in overweight and obese individuals. Its benefits for people who are not overweight is still being investigated.
Start with a dose of 300 mg per day. WellTrim is most commonly available as 150-mg capsules, with a suggested dose of 300 mg per day for burning fat. This dose is based on the results of a successful randomized controlled clinical trial.