Consumption of the carotenoid beta cryptoxanthin may be associated with reduced risk of diabetes and obesity.


Beta cryptoxanthin, or simply cryptoxanthin, is a naturally produced pigment with close ties to vitamin A. High cryptoxanthin dietary intake has been associated with:
Reduced body fat and BMI. A japanese study found that people cosuming more cryptoxanthin had lower BMI and body fat.

Reduced risk of diabetes. Multiple studies have highlighted the link between higher beta cryptoxanthin consumption and reduced risk of type II diabetes.
Overview
One of the principal dietary carotenoids (organic pigments responsible for the orange, yellow, and red colors in vegetables and fruits), beta cryptoxanthin is found in a variety of natural sources, including papaya, pumpkins, orange rind, egg yolk, apples, butter, and flowers of the Physalis plant.
Cryptoxanthin is structurally similar to the better known carotenoid beta carotene and both readily convert into vitamin A in the body, making them beneficial for vision enhancement and overall brain function.1 (Check out our list of vision enhancers).
Medical research is continuously identifying new health benefits of cryptoxanthin, especially in terms of alleviating disorders such as type II diabetes, bone loss, nerve pain, and macular degeneration.2 In addition, early research indicates that it might also help ward off obesity.
| | | |
| --- | --- | --- |
| Cryptoxanthin-rich foods | Serving | Cryptoxanthin (milligrams) |
| Pumpkin | 1 cup | 3.6 |
| Papaya | 1 medium fruit | 2.3 |
| Sweet red peppers | 1 cup | 0.6 |
| Orange juice | 1 cup (8 oz) | 0.4 |
| Carrots | 1 cup | 0.3 |
How Beta Cryptoxanthin Might Help With Fat Loss
Potential suppression of adipogenesis
The ability of cryptoxanthin to potentially aid weight loss centralizes on regulating adipose (fat) tissue. More specifically, cell culture studies have shown that it may:
Restrain the generation of new fat cells, known as adipogenesis, while also reducing the fat levels of existing cells
It seems to achieve this primarily by reducing the expression of the PPARγ gene, which plays a key role in fat cell differentiation. 3
All in all, cryptoxanthin and other carotenoids have been suggested to help prevent excessive body fat.4
Beta Cryptoxanthin Benefits & Uses for Fat Loss
Beta cryptoxanthin and general carotenoid supplements are mostly taken to support good vision and cardiovascular health, and to protect against type 2 diabetes. However, the early animal and cell culture study evidence coupled with observational studies of dietary beta cryptoxanthin intake suggest that it may also help ward off obesity. More specifically, this early research indicates that cryptoxanthin may5:
Suppress fat cell content and new fat cell formation
Improved glucose metabolism and tolerance
Carotenoids can change skin color when taken in high enough doses. One of the adverse effects of cryptoxanthin and other carotenoids is that they can make the palms and soles turn orange when high-enough doses are taken.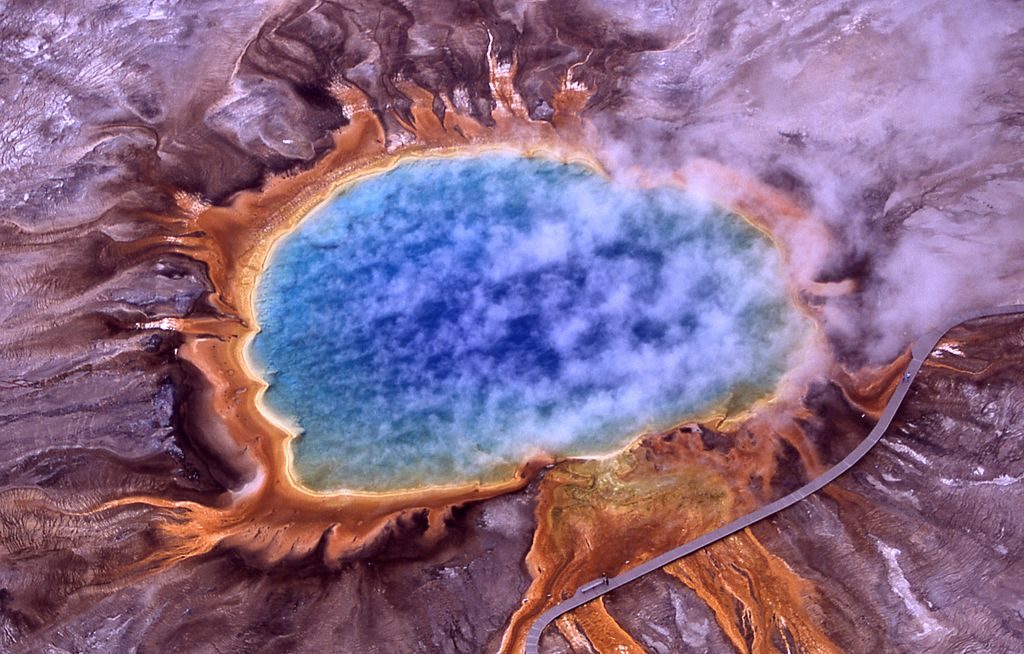 Research
Animal Research
Animal studies highlight several potential weight-loss related benefits of beta cryptoxanthin:
Preventing obesity by suppressing the growth of abdominal fat cells in mice.6
Attenuating insulin resistance in mice.7
Human Research
Observational studies suggest that higher cryptoxanthin consumption from dietary sources is linked to reduced risk of obesity and type II diabetes.
Cryptoxanthin may reduce risk of type II diabetes
In this 3-year investigative survey conducted by the Centers for Disease Control (CDC), researchers found that people with high levels of cryptoxanthin (and other carotenoids) had steady glucose tolerance, whereas those with the lowest levels of the compounds had the greatest risk for type II diabetes.
The study concluded that "if confirmed, these data suggest new opportunities for research that include exploring a possible role for carotenoids in the pathogenesis of insulin resistance and diabetes."8
Cryptoxanthin consumption is associated with reduced risk of type II diabetes
In this investigation, 4,304 adults were observed throughout the course of a 23-year follow-up for dietary history and food consumption. Among single carotenoids, beta-cryptoxanthin intake was found to be significantly linked to a reduced risk of developing type 2 diabetes.
The study concluded that "development of type 2 diabetes may be reduced by the intake of antioxidants in the diet."9
Cryptoxanthin and other carotenoids seem to support healthy glucose metabolism
In this controlled investigation, 25 Australians were given 5 carotenoids (alpha-carotene, beta-carotene, beta-cryptoxanthin, lutein/zeaxanthin, and lycopene) at increasing serving sizes every day for a 3-month period. High concentrations of all carotenoids were found to correlate with improved glucose metabolism and tolerance, whereas decreasing concentrations correlated with impaired glucose metabolism and reduced glucose tolerance.
The study concluded that "serum carotenoids are inversely associated with type 2 diabetes and impaired glucose metabolism."10
Higher cryptoxanthin intake seems to be associated with lower BMI and body fat
In this investigation, 88 Japanese women were assessed for lifestyle factors, dietary habits, diet history, and body composition. Analysis identified cryptoxanthin as the only nutritional ingredient that demonstrated significant differences between high and low body mass index (BMI) as well as body fat percentage. Higher cryptoxanthin intake was associated with reduced BMI by 1.22 per 100 μg of cryptoxanthin per day and reduced body fat percentage by 1.36 per 100 μg of cryptoxanthin per day.
The study concluded that "higher intake of

cryptoxanthin

was shown to be related to low body mass and body

fat

in Japanese middle-aged women."11
Dosage for Fat Loss
No specific doses of cryptoxanthin have been cited in clinical studies
Typical supplement capsules range from 15 – 30 mg or 15,000 – 20,000 IU
Did you know? Interestingly enough, cryptoxanthin needs to be consumed together with fat for optimal absorption.
Supplements in Review Says
Beta cryptoxanthin 15 mg for fat loss.

There is far too little evidence to recommend beta cryptoxanthin. Higher dietary cryptoxanthin consumption has been linked to reduced risk of type 2 diabetes, and possibly to reduced risk of obesity as well. However, until high-quality human studies of cryptoxanthin supplementation are performed, there's not enough evidence to conclusively say that it aids weight loss.
Eat produce high in cryptoxanthin content.  For now, cryptoxanthin may be best supplemented as 5 servings per day of fruits and vegetables – namely pumpkin, sweet red peppers, and papaya – until research suggests an effective supplemental dosage.