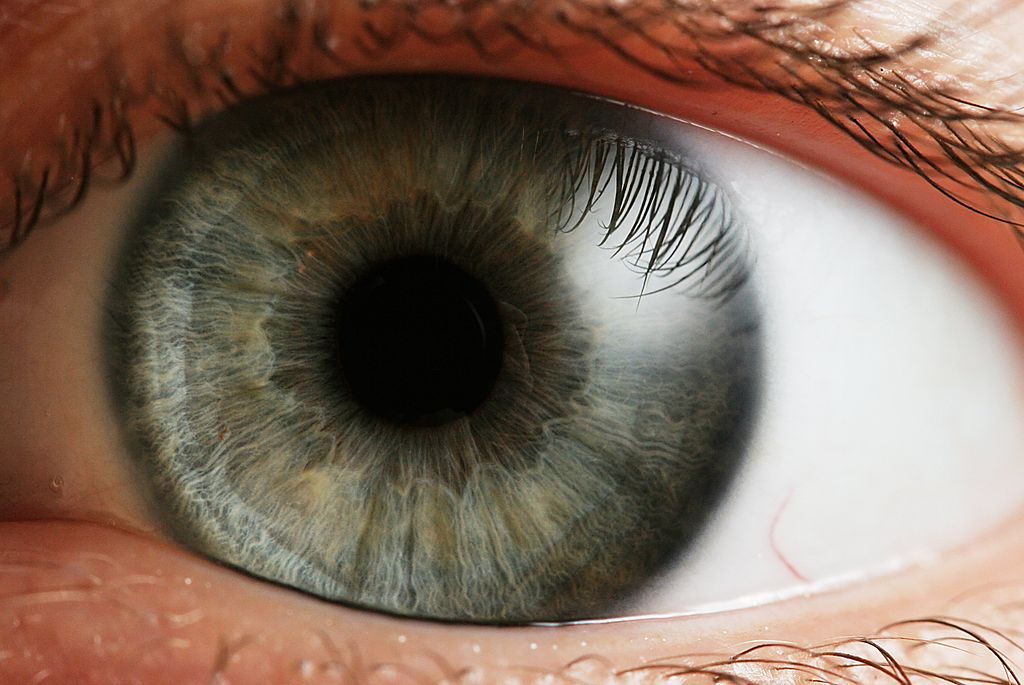 Vision enhancers help support optimal eye health. In addition, they might also bring performance benefits such as improved adaptation to low light conditions, glare reduction, enhanced visual processing, and more.
While these supplements have been typically used by older adults looking to ward off age-related eye conditions such as macular degeneration (the number one cause of vision loss in people aged 50 and older), they are now emerging as a popular, safe, and legal option for improving visual performance in younger adults, particularly in the context of gaming and eSports.
This page discusses some of the most popular vision supplements and nutrients.
Astaxanthin

Astaxanthin is a carotenoid compound known for its vibrant pink-red color. Similar to the related carotenoids lutein and zeaxanthin, astaxanthin is known to accumulate in the eyes, where can help through its antioxidant and anti-inflammatory properties.
In particular, research suggests that astaxanthin might:
Enhance blood flow to the eyes
Protect from UV radiation and bright lights
Protect from age-related macular degeneration (AMD) and general vision problems such as eye strain
These effects – combined with the fact that astaxanthin is difficult to obtain from the diet – make it a promising vision supplement. More on astaxanthin.
Beta Carotene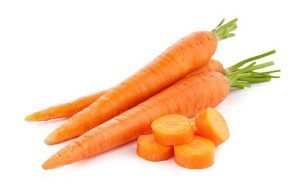 You've probably heard the popular belief that carrots are great for your eyesight. But why? It's because they contain high concentrations of beta-carotene.
Beta-carotene is one of the most common carotenoids – compounds responsible for  the orange, yellow, and red colors of many vegetables and fruits. As a "provitamin" carotenoid, beta-carotene is known for turning into vitamin A in the body. As such, beta carotene shares many of the same vision benefits of vitamin A, which include:
Better vision at night & improvement of night blindness
Reducing the risk of age-related macular degeneration, cataracts, and blindness
However, this is one nutrient you can get from eating healthy, so the need to supplement remains questionable. More on beta-carotene.
Bilberry
Bilberry is a European relative of the blueberry plant that produces similar dark blue berries. Bilberries are a rich source of many different antioxidants, many of which tend to accumulate in the eyes and support vision. In particular, bilberry might aid eye health through:
Improving blood flow in the eye's retina
Supporting rhodopsin, a chemical needed for low-light vision and adjusting to changes in light
Bilberry's powerful antioxidants might also confer general eye health benefits such as reducing the risk of AMD and other eye disorders, but research into this promising plant is just beginning. More on bilberry.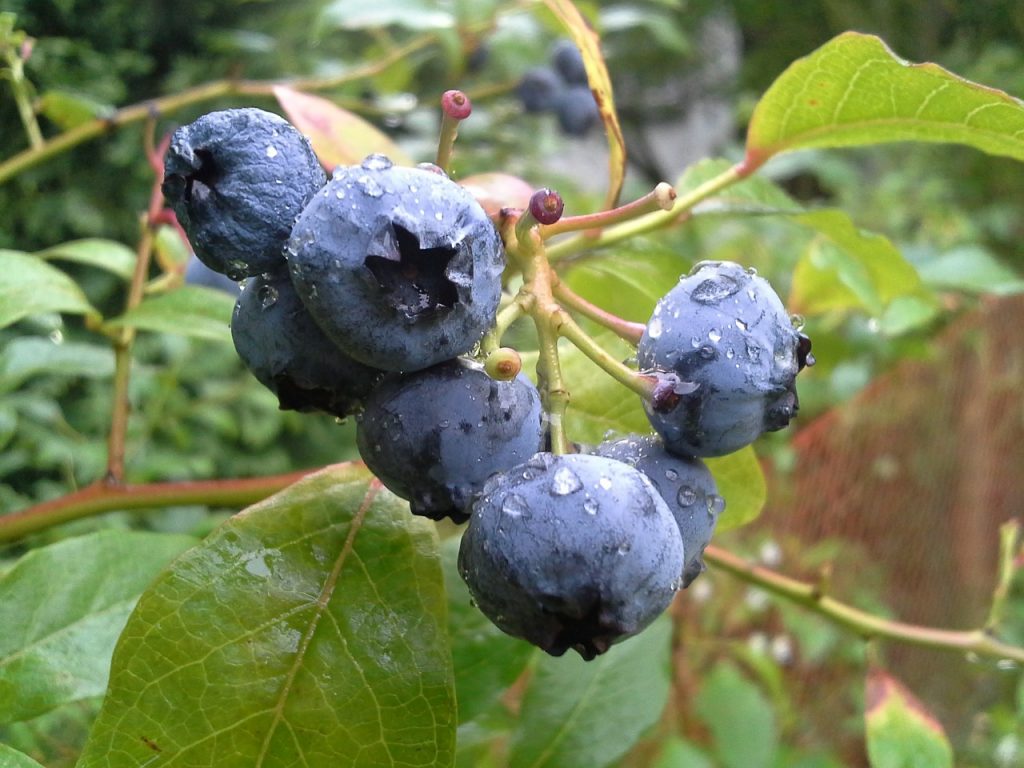 Black Currant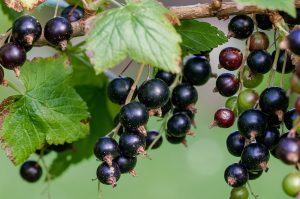 Black currant is a shrub known for its strong-tasting berries. Both the berries and seeds of black currant are also sometimes used as medicine because of their rich nutritional profile that includes antioxidants and phytochemicals.
Black currant has not seen much research in terms of vision, but there is some evidence to suggest that it might:
Make it easier for the eyes to adapt to the dark
Improve visual processing
Protect against some vision disorders
Black currant has also been proposed to reduce eyestrain and have other vision benefits that may be particularly useful for gamers. More on black currant.
Fish Oil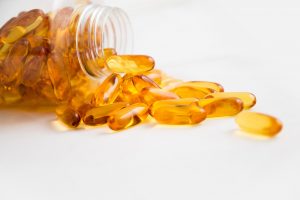 Fish oil is known for containing omega-3 fatty acids (EPA and DHA) which are essential to human health and cannot be produced by our bodies.
Research indicates that fish oil aids vision by providing general antioxidant and anti-inflammatory protection, resulting in tangible benefits such as reduced risk of AMD and improving dry eye.
Considering that fish oil is widely known for its many health benefits, these protective effect on vision are yet another reason to supplement it. More on fish oil.
Lutein
Lutein is a yellow-colored carotenoid known to accumulate in the eyes. In particular, lutein is highly concentrated in the retina's macula region alongside zeaxanthin, another carotenoid.
Lutein's antioxidant properties seem to protect the eyes from age-related issues such as macular degeneration and support overall eye health. In addition, lutein might also enhance healthy vision, providing benefits such as contrast sensitivity and adapting to low light conditions.
Lutein is often sold together with zeaxanthin and is one of the most promising vision enhancing supplements for both healthy eyes and those suffering from age-related conditions such as cataracts and AMD.
The name lutein comes from luteum, the Latin word for yellow.
Saffron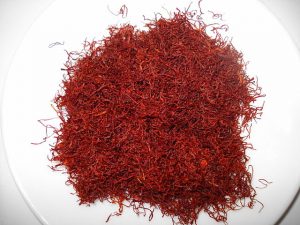 Saffron is a spice made from flowers of the Crocus sativus plant, which has been used for food flavoring and medicine for thousands of years.
Saffron's health-promoting properties are mainly tied to its high carotenoid content. In terms of vision, research suggests that saffron might:
Protect the retina from ultraviolet radiation
Promote ocular blood flow
Enhance the eyes' overall antioxidant defenses
Help with AMD
Vitamin A
If there's one compound that has long been associated with healthy vision, its vitamin A. This essential nutrient is found in two major forms – retinols and carotenoids – which can come from a variety of animal and plant sources.
Vitamin A has multiple vision benefits, including:
Improving sensitivity to light
Allowing us to see in the dark
Promoting eye healing after injury or surgery
Protecting from cataracts and other eye disorders
The need for supplementation remains controversial, however, since most people get enough vitamin A in their diet. More on vitamin A.
Zinc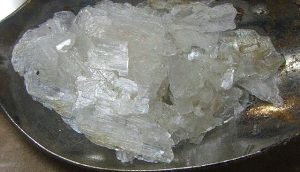 Zinc is a mineral our bodies need in tiny amounts for optimal health. In terms of vision, zinc is highly concentrated in the eye's retina, and its age-related decline seems to be related to developing macular degeneration.
Zinc's importance to vision was highlighted by the Age-Related Eye Disease Study (AREDS), which found that a mix of zinc and several antioxidants "significantly reduce the risk of advanced AMD and its associated vision loss."
Supplementing zinc seems like a good idea for older adults since its levels decrease as we age. More on zinc.
Low zinc levels are one of the causes of night blindness.