Animal Research
section" id="neuroprotection">Neuroprotectione: 18pt;">
Naturally-occurring citicoline may help combat the development of neurodegenerative eye disorders.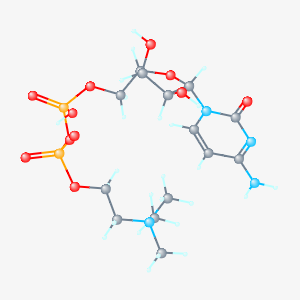 Citicoline is an intermediate in the generation of phosphatidylcholine and is believed to help improve eye health by:
Promoting neuroprotection. Citicoline has displayed a capacity to protect retinal cells by enhancing the synthesis of phospholipids.
Triggering dopamine release. Dopamine is critical for effective retinal signaling.