Animal Research
section" id="anti-inflammation">Anti-inflammation 18pt;">
Time-honored ginkgo biloba may improve blood circulation and mitigate harmful oxidation in the eyes.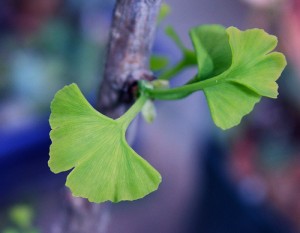 The ancient Ginkgo biloba plant is a popular herbal remedy. Its health enhancing properties are believed to impart various vision benefits:
Increasing blood circulation to the eye. Ginkgo may help boost blood flow to the eye.
Promoting antioxidation. Ginkgo may combat the development of eye disease by protecting eyes from oxidative stress.