Beta adrenergic receptor agonist higenamine may facilitate fat reduction. 

Higenamine is a chemical compound naturally occurring in various plants. Its supplemental use is believed to facilitate fat loss by:
Activating β adrenergic receptors. Higenamine, similar to other fat burners, may support fat loss by stimulating β adrenergic receptors.
Overview
Also known as norcoclaurine HCl, higenamine is a compound found in a series of plants long used in traditional herbal medicine to improve health and well-being:
Nandina domestica
Aconitum carmichaelii
Nelumbo nucifera
Galium divaricatum
Aconitum japonicum
The development of synthetic higenamine ingredients has sparked a massive surge in interest regarding its use as a natural stimulant to give athletes an edge on their competition as well as to improve focus in work environments. As a β adrenergic receptor agonist, higenamine is purported to trigger a number of physiological effects, including increasing heart rate, reducing asthma, triggering the release of hormones, supporting fat loss, and enhancing muscle growth.1 2
Although research concerning its fat burning ability is still in its early stages, the similarity between the underlying function of higenamine and the fat burners ephedra and synephrine is a promising launching pad for clinical investigation.
Use of higenamine in sports has been prohibited by the World Anti-Doping Agency (WADA).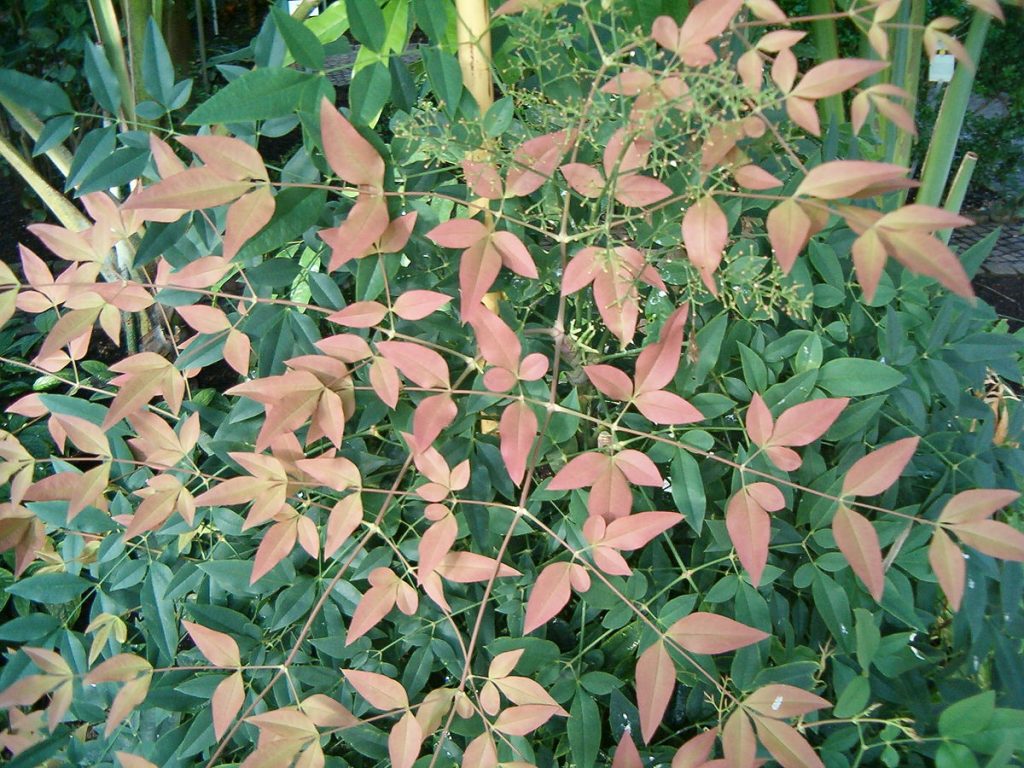 How Higenamine Might Help With Fat Loss
Activating β adrenergic receptors
β adrenergic receptors play a major role in the breakdown of fats via a process known as lipolysis.3 As a β adrenergic receptor agonist, higenamine is said to promote fat loss and, ultimately, increase metabolism and energy expenditure.4
Higenamine Reputation & Benefits for Fat Loss
Higenamine may promote various fat loss benefits, including fat mass reduction via lipolysis and thermogenesis, but research is still in its infancy. Its potential to burn fat by activating β adrenergic receptors rests, for the most part, on its striking similarity to other fat loss stimulants, such as ephedrine, hordenine, and synephrine. Other β adrenergic receptor agonists have been reported to help lose weight and support thermogenesis as well as serve as anti-obesity agents.5 6 As such, it is often used as a diet tool to help people trim inches off their waistline.
A notable complicating factor in higenamine supplementation is its ban by the WADA for a large number of sporting events. This effectively steers away a large percentage of its potential clientele (competitive athletes) and subsequently detracts from research funding.
When combined with 2 other fat burning ingredients, 
caffeine
and
yohimbe bark
, higenamine has been reported to stimulate energy expenditure and
lipolysis
.
7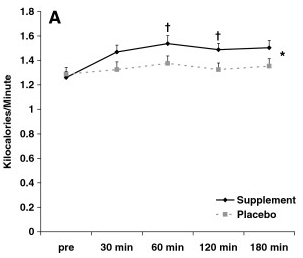 Research
Animal Research
Animal studies have not necessarily demonstrated the capacity of higenamine to burn fat or trigger fat loss in isolation, but research labs have suggested that higenamine activates β adrenergic receptors in various areas of the body, including:
Human Research
The use of higenamine by humans in supplements and nutrition has been determined to be safe with few adverse side effects, but clinical studies have yet to investigate the isolated impact of higenamine as a fat burning supplement.11
Dosage for Fat Loss
Ideal higenamine dosage based on clinical research has not been established.
Typical higenamine supplement products come in 20 – 30 mg servings to be taken 2 – 3 times per day.
Available Forms
Leaf or root extract in capsule, tablet, or powder form
The natural stimulant higenamine is often combined with HCl when included in fat burning supplements.
Supplements in Review Says
Higenamine 20 – 30 mg 2 – 3 times daily for fat loss.  
Higenamine research is still in its early stages. Though higenamine may be a safe, organic β adrenergic receptor agonist, we cannot recommend its use as a fat burner since it has a blatant lack of scientific and clinical research backing its capacity in burning fat.
Only natural higenamine is legal for supplemental use. Higenamine can be synthetically manufactured, but can only legally be incorporated into a supplement stack when drawn from pure plant sources. Even then, its use is prohibited for participation in many athletic competitions. Several popular brands incorporating higenamine HCl are alphamine, oxymax, performax, pyroxamine, hypercuts, and cloma pharma red wasp supplements.