Human Research
-section" id="nootropic-supplements">Nootropic Supplementsn" id="sharp-ps-preparation">Sharp-PS preparationpt;">
Sharp-PS® is the premier FDA-backed phosphatidylserine supplement for cognition.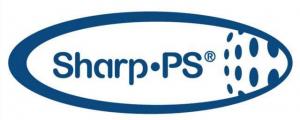 Sharp-PS refers to a branded supplemental phosphatidylserine, which is a phospholipid that is crucial for basic brain functions. Sharp-PS may have several key advantages over similar generic supplements, including the following:
Patented. The production method of Sharp-PS is protected by a U.S. patent, which also discloses its potential efficacy for improving brain health.
Certified. Sharp-PS has been approved as a cognition-boosting supplement by the U.S. Food and Drug Administration (FDA).
Researched. Multiple clinical studies have affirmed that the supplement has a positive effect on cognitive function.