Sharp-PS® is the premier FDA-backed phosphatidylserine supplement for cognition.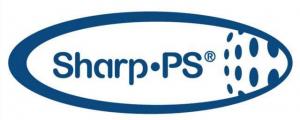 Sharp-PS refers to a branded supplemental phosphatidylserine, which is a phospholipid that is crucial for basic brain functions. Sharp-PS may have several key advantages over similar generic supplements, including the following:
Patented. The production method of Sharp-PS is protected by a U.S. patent, which also discloses its potential efficacy for improving brain health.
Certified. Sharp-PS has been approved as a cognition-boosting supplement by the U.S. Food and Drug Administration (FDA).
Researched. Multiple clinical studies have affirmed that the supplement has a positive effect on cognitive function.
Overview
Sharp-PS comes from a family of branded phosphatidylserine (PS) products, EnzyPS, manufactured by lipid-based products supplier Enzymotec (recently acquired by Israeli company Frutarom).
PS is a phospholipid – a fat compound fundamental to the structure of cell membranes — that has a strong presence in the brain and the central nervous system. It plays a central role in sending messages throughout the body and supporting all kinds of neural activity. Due to its essential nature for brain development and function, PS has long been associated with cognition and mental performance.1 Indeed, early research has shown that PS may reduce the risk of dementia and cognitive dysfunction, especially in the elderly, which prompted the U.S. FDA to give it "qualified health claim" status as a nootropic.
Sharp-PS is widely recognized as the premier PS supplement due to Enzymotec's proprietary production technique, which results in a highly stabilized form of PS.
Did you know? 
Phosphatidylserine was once acquired from cow brains, but health risks tied to
Bovine spongiform encephalopathy
(BSE), or mad cow disease, led researchers to begin drawing PS from
soybeans
.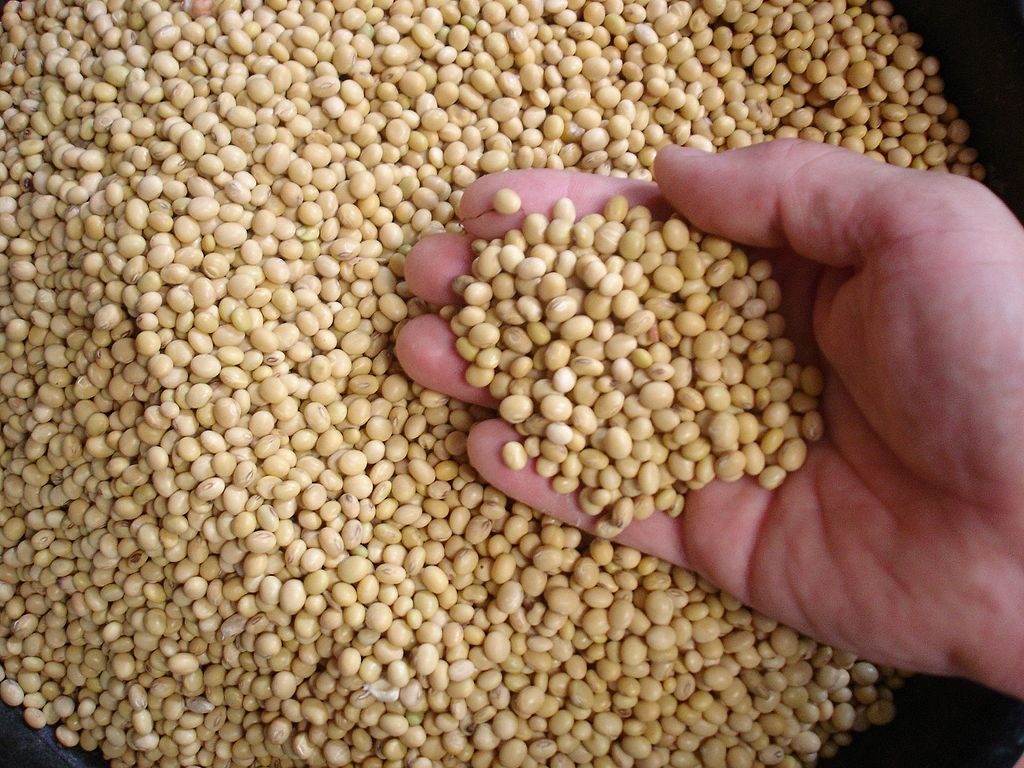 Sharp-PS Patents
Sharp-PS preparation
U.S Patent 8324187 covers the preparation of Sharp-PS in the form of a powder or liquid using a proprietary technique, as well as the viability of Sharp-PS as a cognition-boosting supplement. The primary challenge for preparing phosphatidylserine supplements such as Sharp-PS is its dealing with its rapid decomposition. Enzymotec has developed a method to stabilize PS in concentrations ranging from 1% to 99%. The process consists of several steps:
Incubating a solution of L-serine with immobilized phospholipase to produce PS
Isolating and extracting the resulting PS
Washing the PS with a particular organic solvent
Drying the PS at a specific temperature
Enzymotec also has a pending patent application (U.S. patent 20170209471) for a method further improving the quality of PS powder supplements.
Did you know? There is a secondary, soy-free version of Sharp-PS sourced from sunflower known as Sharp-PS Green.
Sharp-PS Nutritional Supplement Uses
Nootropic Supplements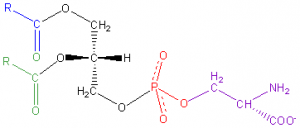 Consisting primarily of PS, Sharp-PS is often associated with cognition. Its capacity to sharpen memory in people with mild age-related brain fog as well as improve mental function in serious cases of cognitive dysfunction, such as dementia, has been demonstrated in clinical trials. Since people's levels of PS naturally decline over time, Sharp-PS is frequently recommended for older individuals. More on phosphatidylserine as a nootropic.
Stress Supplements
PS has also been shown in limited research to improve mood, reduce depression, and decrease levels of the stress hormone cortisol. Although these effects have not directly been verified in randomized clinical studies with Sharp-PS, the supplement is the top in its class, and its potential usefulness for managing stress is likely.
Sharp-PS Advantages
In comparison to generic PS supplements, Sharp-PS offers several additional benefits:
Stable: Sharp-PS boasts high stability compared with generic PS supplements.
Clinical backing: Numerous clinical studies have demonstrated the efficacy of Sharp-PS as a potential nootropic, especially for improving memory.
Approval: The U.S. FDA has granted Generally Recognized as Safe (GRAS) status to the supplement.
Quality: It is made by the leading supplier of PS supplements, does not contain genetically modified organisms (GMO), and has a soy-free option.
Sharp-PS Research
Human Research
More than 100 clinical trials have shown the benefits of PS for various aspects cognition. A selection of studies confirming the potential of Sharp-PS to improve memory are highlighted below:
Sharp-PS (300 mg) may enhance memory and learning
This study examined the effect of consuming 3 capsules containing 100 mg of Sharp-PS gold per day for a 12-week period in 30 elderly people. Sharp-PS supplementation led to statistically significant increases in memory, recall, mental function, and mental flexibility scores on multiple cognitive function exams. Supplementation also reduced the blood pressure of the participants, and triggered no reported serious adverse side effects. The investigation was not blinded, randomized, or controlled.
The researchers concluded that "soybean-derived phosphatidylserine is well tolerated, safe for human consumption, and may have positive effects on cognitive function in healthy elderly with memory complaints."2
Sharp-PS (300 mg) may improve memory in people with memory complaints
In this pilot study, 8 elderly people with memory complaints took 3 servings of 100 mg of Sharp-PS (PS-omega-3) every day for 6 weeks. Supplementing with Sharp-PS improved their ability to recall words by as much as 42%. The investigation was not blinded, randomized, or controlled.
The researchers concluded that "PS-omega-3 may have a favorable effect on memory in subjects with subjective memory complaints."3
Sharp-PS Dosage
Clinical trials have found that using between 100 – 800 mg of PS daily may benefit cognition.
Typical Sharp-PS supplements come in 100 – 500 mg daily serving sizes.
Supplements in Review Recommendation
Sharp-PS is the most potent brand of PS for cognition. Among all PS supplements, Sharp-PS stands out for its patented stabilization process and clinical backing. It has the potential to improve various aspects of cognition, particularly memory, as well as mitigate cognitive disorders, which is why PS supplements such as Sharp-PS have been included in our list of top nootropic supplements for 2017.
Start with a 100-mg dose of Sharp-PS. We recommend beginning with a minimal 100-mg dose of Sharp-PS and then increasing the dose as needed. A recent safety report has suggested that doses of up to 200 mg, 3 times a day are safe for elderly people.