Animal & Petri Dish Research
>Time-revered herb turmeric may protect against liver disorders, but more clinical research is needed.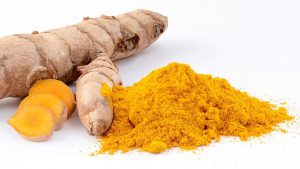 Turmeric (curcumin) is an Asian herb used to treat a wide range of health conditions – including liver disorders – for thousands of years. Turmeric has been suggested to support liver health through:
Antioxidant activity. Turmeric protects the liver from oxidative stress by neutralizing free radicals and increasing the body's own antioxidants.
Reducing inflammation. Turmeric seems to inhibit NF-κB, a major inflammatory pathway involved in liver disorders.
Protecting against fibrosis. Turmeric may suppress TGF-β1, a cytokine with a central role in liver fibrosis.