Minimal research sheds light on L-theanine's potential to suppress weight gain.


The amino acid L-theanine is one of the major bioactive ingredients in green tea. It has been suggested to potentially aid fat loss by:
Regulating fat accumulation. Theanine has been shown to suppress weight gain and fat accumulation in animals.
Overview
Theanine is an amino acid found in plants and fungi in a variety of forms, the most common of which is L-theanine. Its structural similarity to the neurotransmitters glutamine and glutamate seems to be responsible for a number of nootropic effects:
L-theanine has been growing in popularity since its discovery as one of the main components of green tea (Camilla sinensis).1 Indeed, L-theanine is the main ingredient responsible for the feeling of calm focus frequently associated with tea consumption. Theanine has also been purported to stabilize blood pressure, boost immune function during exercise, and possibly even promote weight loss.2
Did you know?
Theanine can not only be isolated from tea, but also made commercially, although through a very time-consuming and cost-ineffective process, and produced biologically with bacterial enzymes such as
L-glutamine synthetase
.
3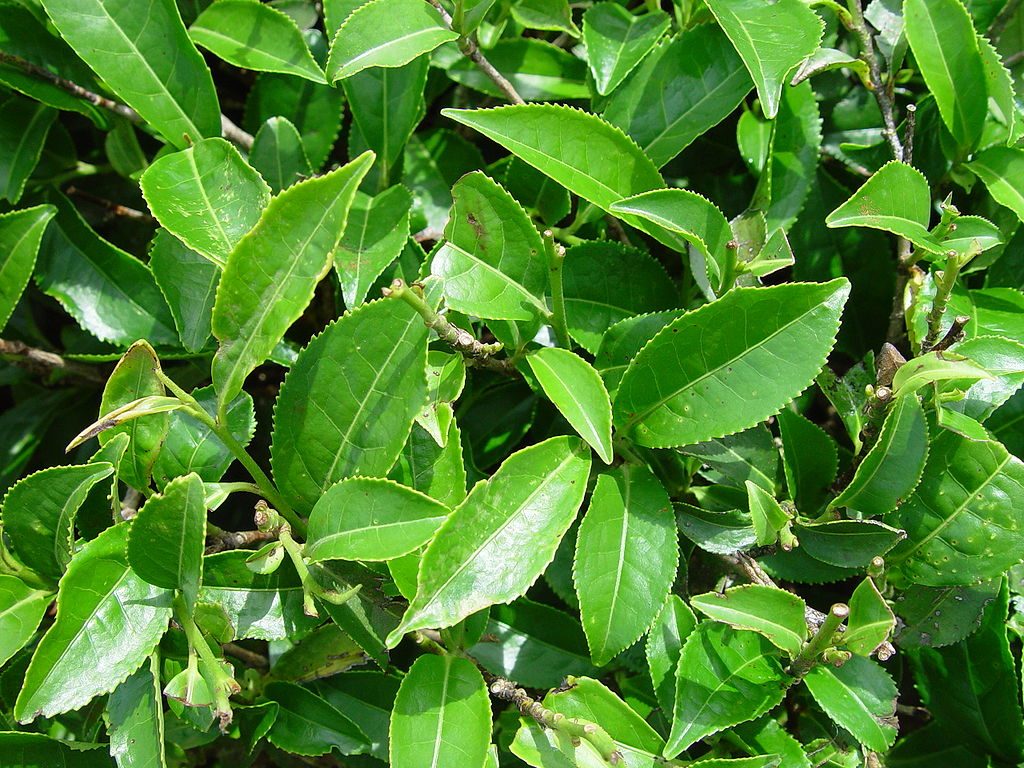 How L-Theanine Might Help With Fat Loss
Regulating fat digestion and absorption
Although the precise mechanism is unknown, theanine has been reported to help manage weight in animals.4 Moreover, as one of the principal active ingredients in green tea, it's possible that it is partially responsible for green tea's fat loss bio-activities, including limiting digestion and absorption of fat, enhancing metabolism, and lowering levels of free fatty acids and glucose, both of which are linked to obesity.5 6
L-Theanine Benefits & Uses for Fat Loss
Using theanine supplements for promoting weight loss is a relatively new development, and one that is currently only backed by a few animal studies. Having said that, theanine supplementation is popular for a number of uses that may help facilitate a healthy weight, namely: 7
Enhancing mood, focus and overall cognitive function
Reducing anxiety
Making it easier to fall asleep and improving sleep quality
Combating cardiovascular complications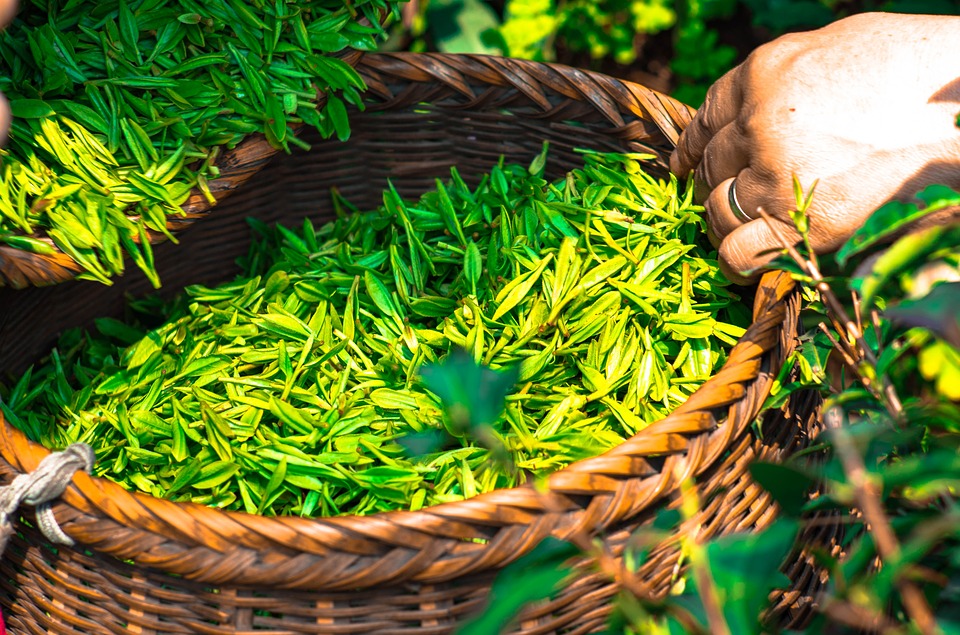 Research
Animal Research
Animal research has suggests that theanine may be capable of suppressing weight gain and help with obesity.
Theanine (0.03% of diet) may suppress weight gain and fat accumulation
In this study, female mice were fed a variety of diets containing 2% green tea powder or 0.3% catechins, 0.05% caffeine, and 0.03% theanine (individually and in combination) for 16 weeks. Theanine (both separately and with the other compounds) was found to limit body weight increase and the amount of adipose tissue (stored fat) in the body, as well as reduce levels of triglycerides (TG) and fatty acids in the blood.
The study concluded that "caffeine and theanine were responsible for the suppressive effect of green tea powder (GTP) on body weight increase and fat accumulation. Moreover, it was shown that catechins and caffeine were synergistic in anti-obesity activities."8
Theanine-enriched green tea may have anti-obesity effects
In this study, mice were fed a normal diet, a high-fat diet (HFD), HFD with green tea (GT) containing high levels of theanine, or HFD with catechins. At the end of the investigation, the HFD with GT diet was shown to mitigate the fat accumulating consequences of obesity induced by the HFD. In other words, theanine-rich green tea had anti-obesity effects.
The study concluded that "obese mice showed changes associated with abnormal lipid and energy metabolism, which were alleviated by GT intake, indicating the mechanism underlying the anti-obesity effects of GT."9
Human Research
There are currently no clinical studies directly examining the impact of isolated theanine on fat loss. As a critical ingredient in green tea's composition, however, theanine may plausibly be found to promote fat-burning activities in future studies. (See clinical research backing green tea as a fat burner).
Dosage for Fat Loss
Research studies generally use from 200 – 400 mg of L-theanine
Typical supplements come in 50 – 100 mg capsules, taken 1 – 4 times daily
L-theanine may be more potent as tablets than as tea. 
Among various forms of L-theanine supplementation (standard serving of green tea or 50, 100, and 200 mg capsules), the
100 mg
capsule had the most efficient absorption.
10
Supplements in Review Says
L-theanine as Suntheanine® 200 mg for fat loss.

There is far too little research to recommend L-theanine for weight loss. Theanine may very well be a natural weight loss agent due to its association with green tea, but no human studies have demonstrated any such effect as of yet. However, animal research does suggest a possible weight loss effect, so you can certainly give L-theanine a try.
Best way to take theanine is as Suntheanine.  Suntheanine is currently the only form of L-theanine clinically proven to be safe and effective.