VitaBerry® is a mixture of fruit extracts that offers high-powered antioxidation.


The antioxidant supplement VitaBerry is replete with bioactive ingredients from various fruits. This review details its advantages over typical fruit extracts:
Researched. Early animal studies have confirmed that VitaBerry has the potential to combat oxidative stress.
Standardized. Each VitaBerry supplement has been standardized to at least 30% polyphenols.
Overview
VitaBerry is a trademarked antioxidant supplement that consists of a mixture of fruit extracts — including cherries, grapes, and a wide variety of berries — with an abundant store of polyphenols.
Several of the key bioactive ingredients in VitaBerry are resveratrol, anthocyanins, and quinic acid. Collectively, these compounds offer a high total antioxidant capacity, with a High Oxygen Radical Absorbance Capacity (ORAC) of roughly 6,000 per gram. For comparison, the ORAC value for 5 servings of fruits and vegetables amounts to approximately 2,500 units.
With a high content of natural antioxidants, VitaBerry is well-suited to protecting the body against the negative effects of oxidative stress. This benefit may be especially beneficial for athletes whose workouts increase the presence of free radicals and dieters who may not be consuming sufficient quantities of antioxidants on a daily basis.
The VitaBerry brand is manufactured by U.S. food-ingredient supplier Van Drunen Farms FutureCeuticals.
How VitaBerry Works
The primary mechanism behind VitaBerry follows the basic antioxidation pathway, by which compounds (i.e., polyphenols) inhibit the production of free radicals in the body that would otherwise cause harm to cells.
What sets VitaBerry apart is its unique composition of antioxidants drawn from a diverse selection of fruits.
VitaBerry has several variations: VitaBerry Plus which is loaded with quercetin — the mainstay of
QU995
— and VitaBerry Tropical which contains a blend of superfruits such as acai berry and
coffee
concentrate.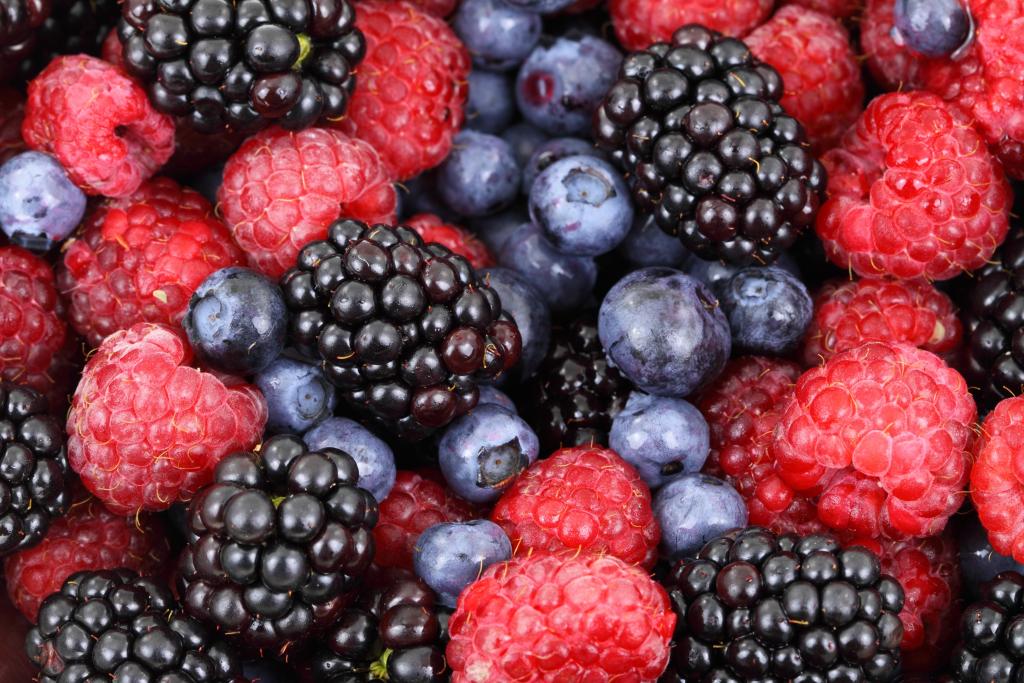 VitaBerry Patents
VitaBerry preparation
Though VitaBerry per se is not currently protected by any patents, U.S. patent 8361520 and similar patents cover the use of VitaBerry in conjunction with other supplements for skincare.
In addition, FutureCeuticals has applied for an international patent (WO 2008112296) that would cover its proprietary technique of dehydrating and formulating fruit extracts.
Did you know?
 FutureCeuticals is home to a number of other supplements, ranging from the energy-boosting supplement
ElevATP
® to a
tart cherry extract
known as VitaCherry®.
VitaBerry Nutritional Supplement Uses
As a concoction of various fruit extracts, VitaBerry may offer benefits to a wide range of supplement categories.
Nootropic Supplements
Resveratrol, in tandem with other antioxidant ingredients within VitaBerry, may act like a nootropic and protect brain cells from oxidative stress and even amyloid plaque formation. These effects aim to prolong brain health as opposed to enhancing cognitive function.
Vision Supplements
In a similar fashion, the antioxidants in VitaBerry may maintain the well-being of eye cells. VitaBerry taken as a vision supplement may reduce the occurrence of various destructive processes around the eye, such as lipid peroxidation, protein oxidation, proteolysis, insolubilization of the lens, and ultraviolet (UV) radiation.
Skin Health Supplements
VitaBerry is occasionally combined with collagen to form a robust skin care supplement. The antioxidants in VitaBerry appears to have positive synergy with collagen in promoting skin health and elasticity.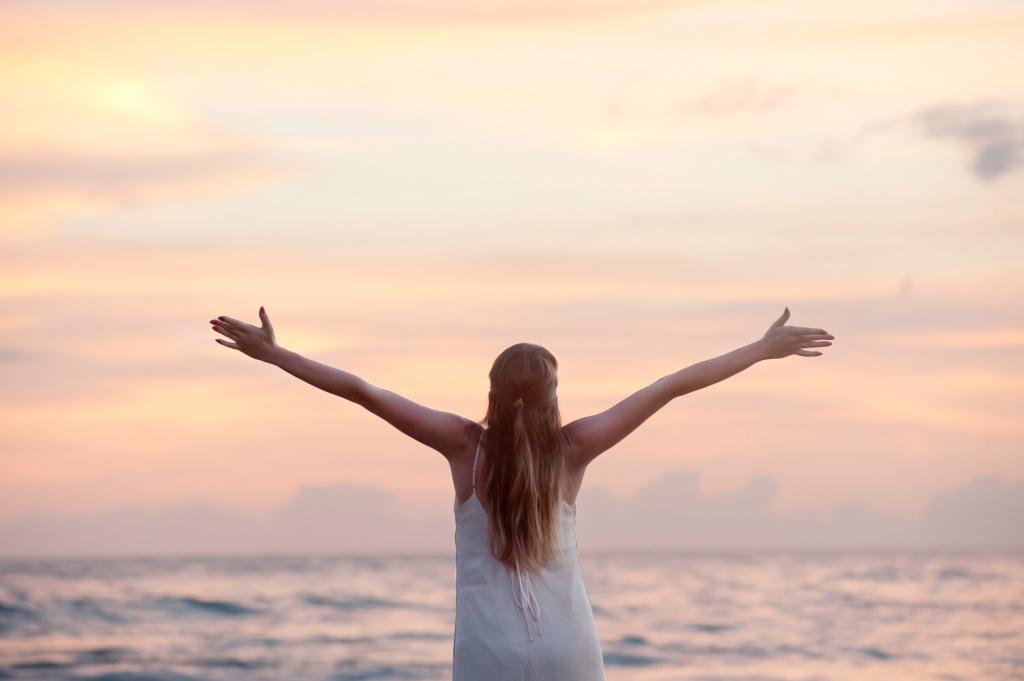 VitaBerry Advantages
VitaBerry offers several advantages compared with other generic supplements, including the following:
Animal research: Unlike most antioxidant brands, the benefits of VitaBerry are displayed in animal studies.
Purity: VitaBerry contains no isolated chemicals or unnecessary foliage extracts. It also has no non-fruit additives, in contrast to many generic supplements known to be "spiked" with irrelevant extracts.
Certification: VitaBerry has received non-genetically modified organism (GMO) certification, verified by the non-GMO project. It is also available as a fully organic or kosher product.
Standardization: The high content of polyphenols (at least 30%) in VitaBerry makes it a formidable antioxidant.
VitaBerry Research
Animal Research
Early research on animals has demonstrated VitaBerry's antioxidant capacity.
In this randomized, placebo-controlled animal study, 11 dogs took either a standard commercial diet or commercial diet infused with VitaBerry for a period of 18 weeks. Metabolic tests revealed that the VitaBerry group had a statistically significant increase in antioxidation and decreases in markers of oxidative stress.
The researchers concluded that "supplementation with a specific diet enriched with antioxidants is able to regulate the antioxidant status and general health status of working dogs … and prevent damage due to oxidative stress."1
Human Research
At present, there have been no published clinical trials evaluating the safety and effectiveness of VitaBerry.
VitaBerry Dosage
Typical VitaBerry capsules come in a daily serving size of 90 – 500 mg, often packaged in a stack with other supplements.
Supplements in Review Recommendation
VitaBerry is a potent antioxidant with various potential health benefits. The antioxidating capacity of VitaBerry gives it a wide range of uses, particularly for brain, eye, and skin health. Its standardization to at least 30% polyphenols guarantees that each serving will contain a large dose of antioxidants.
Start with 250 mg of VitaBerry. The recommended daily dietary intake of antioxidants sums up to an ORAC value of roughly 2,500 units. A single gram of VitaBerry offers 6,000 units. We suggest starting with 250 mg per day and increasing or decreasing the serving size depending on one's dietary consumption of antioxidants.