Human Research
-section" id="pre-workout-supplements">Pre-Workout Supplements id="betapower-preparation">BetaPower preparationt;">
BetaPower® is the premier betaine supplement with backing from clinical research.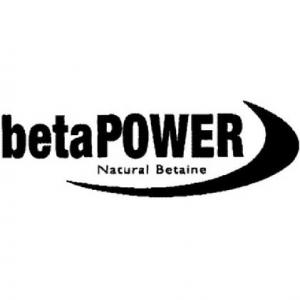 BetaPower is a betaine extract that is most commonly used for pre-workout supplementation. This review details its advantages over generic betaine supplements:
Clinically researched. Several clinical studies have demonstrated that BetaPower is a safe and effective supplement.
Patented. There are multiple patents protecting the manufacturing technique behind BetaPower.
Stabilized. BetaPower is highly purified, soluble, and well-stabilized.