Animal Research
section" id="nootropic-supplements">Nootropic Supplementsn" id="dynamine-production">Dynamine production8pt;">
Dynamine® is a fast-acting, "neuroactivating" stimulant drawn from cupuaçu and kucha tea.


Dynamine is a natural stimulant widely present in plants such as cupuaçu and kucha tea. It is believed to provide caffeine-like benefits, not unlike the nootropic theacrine. This review details Dynamine's advantages over generic stimulants:
Patented. The product is protected by a U.S. patent and several pending global patents.
Fast-acting. Dynamine affects the body relatively quickly after consumption.
Safe. Dynamine is not associated with crashing, agitation, or tolerance, unlike the majority of stimulants, including caffeine.
Ov
Overview

namine is a branded form of methylliberine, which is an alkaloid present in a variety of plants, including cupuaçu (Theobroma grandiflorum), Yerba mate, and kucha tea (Camellia assamica var. kucha). Its molecular structure resembles that of theacrine and is believed to impart similar effects on the body.

American supplement company Compound Solutions developed Dynamine using a proprietary technique that bolsters the compound's natural ability to amplify energy, positive mood, and mental focus. The key feature that makes it a desirable alternative to theacrine and comparable stimulants is that it is extremely fast-acting — purportedly kicking in within the first 15 to 30 minutes after ingestion, as opposed to the typical 1 to 2 hours.

One of the reasons supporting this accelerated action is that methylliberine has a fundamentally high lipid solubility that enables it to be absorbed by the body very quickly. To be specific, the compound readily crosses cell membranes that are otherwise difficult to enter, such as the blood-brain barrier, and imparts its effects almost immediately.
How Dyna
How Dynamine Works

ent theory is that Dynamine activates dopamine receptors and other key neurotransmitters (e.g., norepinephrine, serotonin, and GABA) in the body while also blocking adenosine receptors the way caffeine does. Ultimately, these processes seem to stimulate the mind and body. Dynamine, like theacrine supplements, come from a class of bioactive ingredients that are distinctively "neuroactivating" — meaning that they energize the body's central nervous system without affecting heart rate or blood pressure the way nearly all other stimulants do.

Dynamine is the latest addition to Compound Solutions' long list of natural supplement brands, which features 

TeaCrine®

, the only patented, clinically tested form of nootropic compound theacrine.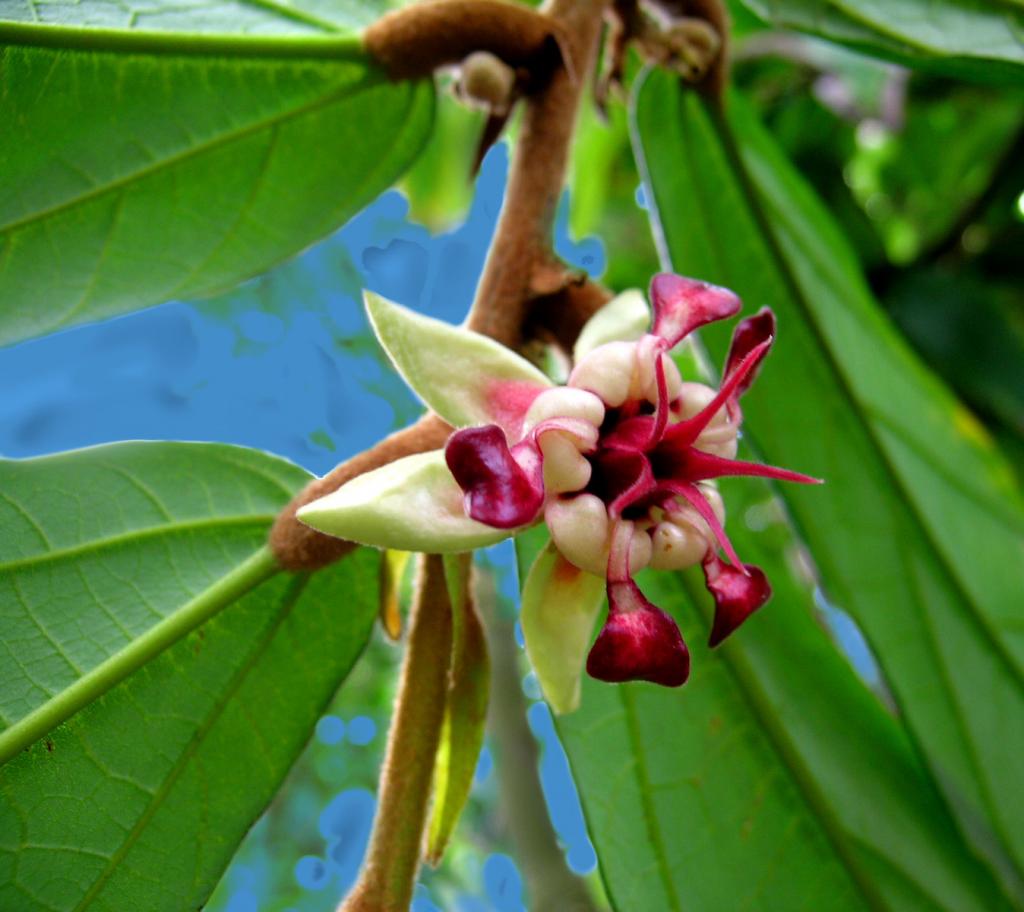 Dynamine Paten
Dynamine Patents

uction
There are currently several international patents pending for Dynamine. Although centralized around the production of theacrine, U.S. patent 9468645 also covers the manufacturing and purification process behind stimulants such as Dynamine.
The patent additionally implies a variety of health benefits, some of which include sustaining physical activity, minimizing pain and inflammation, reducing depression, and increasing endurance.
Dynamine Nutrit
Dynamine Nutritional Supplement Uses

lements

Dynamine may offer several nootropic benefits, without the side effects commonly caused by most stimulants:
Improving mood
Intensifying motivation
Heightening focus and concentration
In the context of exercise, these benefits can facilitate overall productivity and endurance. What's more, the improved mind-muscle connection should theoretically boost efficiency and allow people to get the most out of each workout. Finally, the distinct advantage of supplementing with Dynamine before working out is that it acts quickly, which means that people will be able to spend less time waiting for its benefits to kick in and more time training.
Energy Supplemen
Energy Supplements

Dynamine is an inherent energy booster that may help reduce fatigue and thus prolong high performance activity, be it mental or physical.
Dynamine Advantage
Dynamine Advantages

everal potential advantages compared with generic supplements, including the following:
Patented: The proprietary technique for producing Dynamine and similar stimulants is protected by a U.S. patent.
Fast-acting: Though many of its health benefits are comparable to TeaCrine and other branded stimulants, Dynamine stands out for its ability to cross the cell membrane swiftly. This attribute allows Dynamine to start affecting the body much more quickly than similar supplements do.
Long-lasting: Taking Dynamine is not associated with tolerance buildup, which allows the same dose to have the same effect on the body after long periods of use.
Safety: Unlike most generic stimulants, Dynamine does not trigger jitters or post-workout crashing since it does not alter blood pressure or heart rate.
Dynamine Research
Dynamine Research
Compound Solutions has been conducting toxicology studies on rats to uncover any potential adverse side effects and ideal dosage. Initial findings have been promising.
Human Research
<
Human Research
ls assessing Dynamine's efficacy as a nootropic and energy booster are currently underway. Early results have demonstrated that its onset is more dynamic than TeaCrine.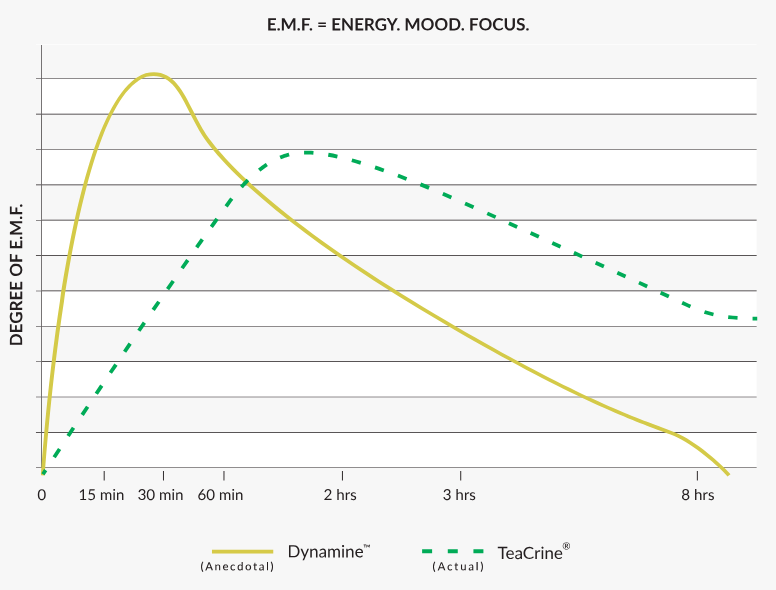 Dynamine Dosage
Dynamine Dosage
s yet to be determined by clinical trials.
Dynamine is typically available in daily serving sizes of 100 – 250 mg capsules. It is also available as a powder, gel, liquid, or drink.
Supplements in Supplements in Review Recommendation, 100 – 200 mg.

Dynamine is a neuroactivating stimulant. The proposed nootropic benefits of taking Dynamine are highly probable due to its fundamental similarity to the well-established nootropic theacrine. Although no successful clinical studies assessing Dynamine have been completed so far, early signs appear promising. Awaiting the outcome of these trials may be a safe bet for more cautious individuals.
Start with 100 – 200 mg of Dynamine. Dynamine is generally offered at serving sizes of 100 – 200 mg per day, although optimal dosage is still under review. The supplement is safe and has no known major adverse side effects.