Animal Research
section" id="inhibiting-phosphodiesterase">Inhibiting phosphodiesteraserong>The high luteolin content in artichoke may facilitate memory formation, particularly when combined with other nootropics.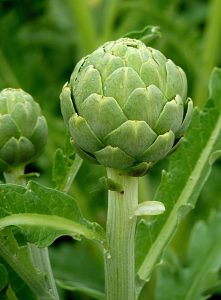 Artichoke is an edible plant long believed to impart various health benefits. Its influence in brain health involves such nootropic effects as:
Supporting memory. Bioactive ingredients in artichoke may play a critical role in the formation and retention of memories.
Neuroprotection. Artichoke has demonstrated antioxidant activity.